We've seen gaming related projects designed for HoloLens, but all of them looked underwhelming. However, things changed in a huge way not too long ago after a video showing Halo 5: Guardians being played through HoloLens.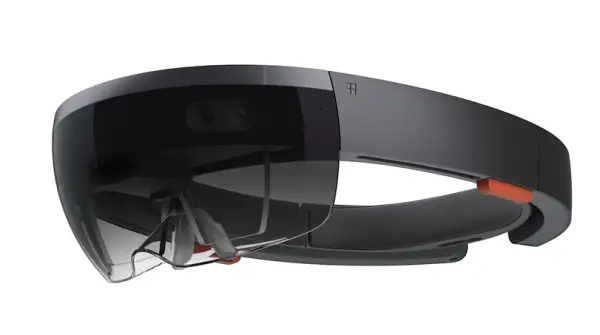 This has happened because Microsoft asked its developers to showcase up to 8-seconds of what HoloLens can do on social media. So far, we've seen videos of several Microsoft apps being used on HoloLens, and they look great. However, Halo 5: Guardians took the cake by a mile and a half.
The demo was shown by HoloLens program manager Varun Mani. It shows the game being streamed from an Xbox One to the Windows 10 Xbox app. Since this is HoloLens, the game can be seen on a virtual screen situated on the wall.
While the video is not the best, it gives us an idea of what the device is capable of and what fans should expect in the future when it is released to the public. Fortunately, it appears Microsoft has improved on the technology because the videos showed an increase in the field of view. Then again, it may have a lot to do with how the videos were recorded.
We like what Microsoft is doing with HoloLens because it has the potential to replace the computer monitor. Imagine being able to plug your Lumia 950 XL into HoloLens and use Continuum without the need for a computer screen? It could be an excellent experience.
Microsoft could even bundle HoloLens with the next Xbox video gaming console that is due in the next couple of years.
All in all, the most important thing the software giant needs to do is allow for a wider field of view and to make sure the holograms work perfectly. Should the company fail to do these things, HoloLens may never become a success in the consumer market.