To amass wealth is not a sin, but one must also engage himself in donating alms. Mr. William Henry "Bill' Gates rightly believes so. Even after owning a lakeside estate in Washington State worth about $ 150 million, having a swimming pool equipped with underwater music system Mr. Gates does not shy away from making charitable donations intended for the well-being of humans.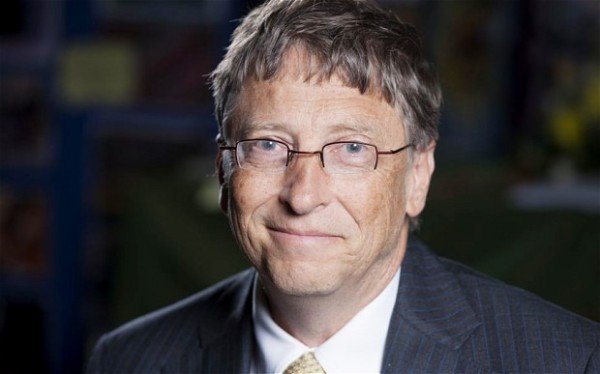 Gates is continuously engaged in the process of improving and extending lives of the poor people who are less fortunate than him. Currently, he is the richest man in the US and the second richest man in the world, with an approximate net worth of $63.4 billion. Still, the co-founder of Microsoft remains modest and believes that all the money he owns doesn't mean much to him on a personal level.
During a chat with Telegraph website Mr. Gates revealed, money is not much important to him beyond a certain point. He says,
I'm certainly well taken care of in terms of food and clothes. Money has no utility to me beyond a certain point. Its utility is entirely in building an organization and getting the resources out to the poorest in the world."
On being questioned if he would return to Microsoft full-time, he said,
My full-time work for the rest of my life will be at the foundation. I still work part-time for Microsoft. I've had two careers and I'm lucky that both of them have been quite amazing.
His Bill and Melinda Gates Foundation supports initiatives in education, world health and population.