If you still use Internet Explorer 11 on Windows 10, Microsoft has some sad news for you. After several years since it abandoned the Internet Explorer app, Microsoft has decided to make the desktop app retire on June 15, 2022. It means Microsoft will not provide support for the application after this date. As you can guess, Microsoft has asked customers to make the necessary shift to Microsoft Edge.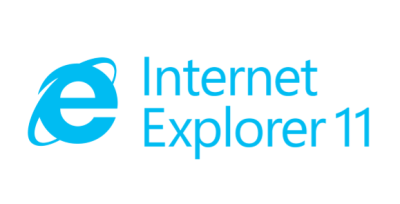 Internet Explorer 11 to retire in 2022
It is not a secret that Microsoft has paid little attention to Internet Explorer during the past couple of years. Instead, the company was dedicated to building the best version of Microsoft Edge, the modern browser.
The company has also listed a few reasons why it recommends shifting from Internet Explorer to Microsoft Edge. It says that Edge offers additional features like ActiveX controls on top of its support for legacy Explorer sites as well as modern websites. The modern browser also offers better productivity than Internet Explorer, especially when it comes to resource consumption and content organization.
Last but not least, Edge is also claimed to be a secure browser in the market, thanks to features like Microsoft Defender SmartScreen and Password Monitor. Microsoft adds that Edge can now work better with the diverse needs of organizations and even makes a bold claim that Edge is more secure than Chrome for businesses on Windows 10.
Microsoft states in the blog post that Internet Explorer was the go-to choice of Windows 10 users for years, but we know that is not true. For several years, IE was used as a conduit for downloading third-party web browsers like Google Chrome and Mozilla Firefox. The countless memes talking about the pathetic efficiency and speed of the browser were also true for the most part.
Therefore, it feels like Microsoft should have acknowledged that the future of Internet Explorer on Windows 10 is in Microsoft Edge sooner than this. In any case, the company has added documentation that would help organizations make a smooth transition to Microsoft Edge from Internet Explorer before June 15, 2022.
However, consumers can easily download Microsoft Edge from the official website.