Earlier, Microsoft had decided to abandon the entire old version of Internet Explorer. Internet Explorer 11 has been the only IE version on the block since then, with the exception of Windows Server 2012 and Windows Embedded 8 Standard because of a compatibility issue with IE11. Three years later, that problem has been solved.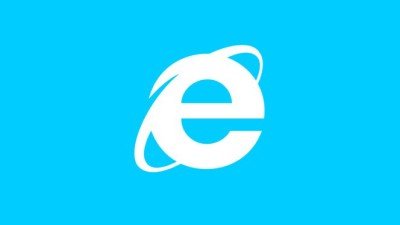 Windows Server 2012 & Embedded 8 get Internet Explorer 11 support
IE11 will be available to Windows Server 2012 and Windows Embedded 8 Standard customers in the form of the classic (or desktop) IE experience. The Modern IE tiled experience will not be supported on IE11 for Windows Server 2012 and Windows Embedded 8 Standard.
Windows Embedded 8 will get IE11 compatibility as a part of a distinct update, and so will Windows Server 2012. The release date for the update has not yet been announced but it will be soon. It is just a few weeks away.
The update can be downloaded from the Microsoft Update Catalog, or simply via a Windows Update. As of now, the IE11 update is limited to the desktop app. After the release of IE11 for Server 2012 and Embedded 8, all older versions of Internet Explorer will be practically obsolete, with no more updates to come.
Although some might still be confused about the fate of IE10 because it released in October 2012. Considering the normal shelf life of Internet Explorer for Windows, it should be valid until the end of October 2022. Microsoft had already put this doubt to rest. The 2016 policy stated:
"Beginning January 12, 2016, only the most current version of Internet Explorer available for a supported operating system will receive technical support and security updates."
Microsoft has clarified that IE10 and older versions will receive no update or support following the upcoming IE11 update. The transition will take effect in January 2020. Many users have been looking forward to this update, while many others were comfortable with the older versions. Now is a good time for all Windows users to get used to the idea of the new IE11.
Technically IE10 can still run on Windows systems but since there will be no more updates including security updates post-January 14th, 2020, it will be unwise to run IE10 on any device.
For more information, check this Microsoft post.