The incidents of cyber attacks have been rising sharply in India. Taking note of this, the Indian Registry for Internet Names and Numbers (IRINN) has begun issuing the next version of Internet addresses, IPv6, in the country.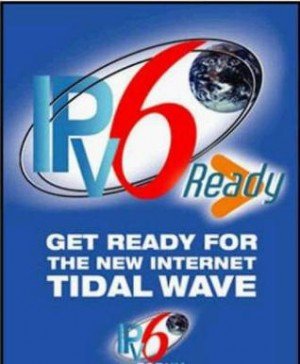 IP address or Internet Protocol address as it is known is what allows communication between different devices. Most of you may be aware of the difference between IPv4 and IPv6  Till date, India was using IP version 4 which is a sequence of 4 sets of numbers. It provides limited Internet addresses and so the ISPs (Internet Service Providers) often assign a single IP address to many Internet users, making it difficult to identify the end-user.
The story is not the same for IPv6. The version offers enormous number of Internet addresses. Moreover, it uses a set of 6 numbers to allocate new addresses to users thereby making it easy for security agencies to identify each Internet user.
National Internet Exchange of India (NIXI) Chief Executive Govind said in a statement – "We are issuing IPv6 addresses at up to 60 per cent less than prevailing rates in the ongoing soft launch period. This is to test compatibility of hardware and softwares that has to be in place. In next couple of months we will launch industrial grade of IPv6."
From the above statement it can be estimated that the new addresses will be multiple times cheaper for companies than IPv4 addresses.
IRINN set up by state-run NIXI is issuing initial set-of IPv6 addresses in price range starting at Rs 21,999.