The Ministry of Electronics and Information Technology (MeiTY) of India has launched the Indian Web Browser Development Challenge. This challenge is aimed to encourage the development of web browsers to compete with major browsers like Google Chrome, Mozilla Firefox, Microsoft Edge, etc.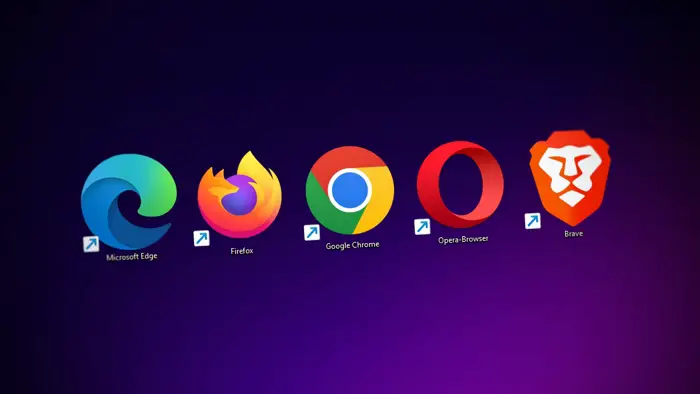 India to develop a web browser
India is aiming to develop a completely homegrown web browser for global use with an integrated Controller of Certifying Authorities (CCA) India root certificate. The authorities believe that India should stop relying on foreign technologies and shift away from international browsers as India is one of the fastest-growing economies in the world. The new web browser will adhere to international security standards and safeguard personal data.
The Ministry of Electronics and Information Technology (MeiTY) is sponsoring the challenge to develop web browsers in India. They are optimistic that the browser will be designed for all the major devices and platforms with exceptional security features, plugins, and the latest technologies in the industry. The government also announced a cash prize of 3-4 crore Indian rupees for developers who develops the Indian web browser successfully. Indian Tech-startups, MSMEs, Companies, and LLPs registered under the Indian Companies Act are eligible to join the competition. The entities should have a 51% share owned by Indian citizens or Individuals of Indian origin, and it should not be a subsidiary of any international corporation.
The government will also play a role in facilitating the acceptance of domestic web browsers. These browsers should not only adhere to Web3 standards and facilitate digital signatures through cryptographic tokens but should also integrate native features such as support for Indian languages.
One of the primary demands of the government to the developers is that the browser must place trust in India's Controller of Certifying Authorities, the highest authority for digital signatures in the country. This is not the case with browsers like Google Chrome, Firefox, Edge, etc. The government is looking at this opportunity as a chance to negotiate with the developers of US-based browsers to urge them to integrate the nation's web security certification authority into their trust stores.
The government has allocated a cash prize of INR 3.4 crores for developers who successfully create an indigenous browser.
The challenge is expected to conclude by the end of 2024 with a new web browser with all the international standards but with the tech of Indian-native, hopefully.
Read: Maya OS will replace Windows on Defence Ministry computers.