In a significant tech advancement, the Indian Defense Ministry has decided to swap the conventional Windows OS with the ultra-secure Maya OS on its PCs. This tactical shift aims to enhance cybersecurity in the ministry and safeguard critical data.
Maya OS, developed by cybersecurity and operating system experts, gained attention for its advanced security features and robust defense against cyber threats. The Indian Defense Ministry's move to Maya OS shows its commitment to safeguarding data and maintaining a solid defense.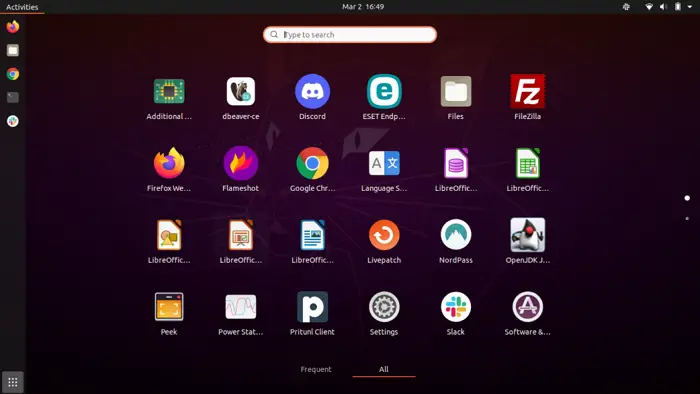 The news is unsurprising as the decision was taken in June 2022, but recent developments and movements might have increased the chatter on social media and news.
Here are details of the adoption of Maya OS in the defense.
Defense Ministry's Concern: The Defense Ministry is addressing the migration from Windows OS to Hardened Linux on internet-facing devices due to increased security breach incidents.
Guidelines from CIRA: The Defense Computer Incident Response Team (CIRA) issued guidelines emphasizing the need to enhance cybersecurity. Windows-based environments have been identified as a cause of data leaks and malware compromises.
Immediate Steps: The headquarters office has directed the implementation of specific measures on internet-facing devices:

 Adoption of a hardened Linux Operating System.
Usage of 'MAYA,' a specially hardened Linux OS designed to resemble Windows 10.
Deployment of the 'CHAKRAT' solution, an integrated framework for automated audit response of network endpoints.

Security Adherence: The Competent Authority has instructed all sections in the main office and sub-offices to adhere to the security measures mentioned above, focusing on using Hardened Linux on internet-facing devices.
What is Maya OS?
The letter issued by Sr ACGDA (IT) on 31/7/2023 talks about the installation of hardened Linux 'Maya OS/Ubuntu on all the internet-connected PC except for VCs being used for AEBAS, Kavach app, VC, training, etc., as these applications do not run on Linux).
It implies that Maya OS builds on Ubuntu, a Linux distribution derived from Debian and predominantly made of freely available open-source software. Ubuntu is formally distributed in three versions: Desktop, Server, and Core, tailored for internet-connected devices and robots.
Along the same lines, the Indian Government is also building its own browser version. India's Ministry of Electronics and Information Technology (MeiTY) has launched the Indian Web Browser Development Challenge.
Can Maya OS be a success?
It's important to note that the success of adopting Maya OS will be determined by its actual implementation, performance, and the Defense Ministry's ability to maintain and update the operating system securely over time. International standards and best practices provide a framework for evaluating such initiatives, but each context and situation may have unique considerations.
Overall, the Indian Defense Ministry's decision to replace Windows with Maya OS can be viewed as a proactive step in line with contemporary global efforts to strengthen cybersecurity and enhance data protection, particularly within critical government sectors.