India will be getting an updated version of Cortana this summer, says Microsoft. During a session at Annual Conference Build 2016 in San Francisco, Cortana's Group Programme Manager Marcus Ash announced that India will be among 13 nations to get the latest and updated version of Microsoft virtual assistant Cortana.
The other 12 countries include- Mexico, Spain, Brazel, Germany, Italy, France, China, the United Kingdom and the United States. Updated version of Cortana will be released as a part of Windows 10 Anniversary Update recently announced by the company during the Build 2016 in San Francisco.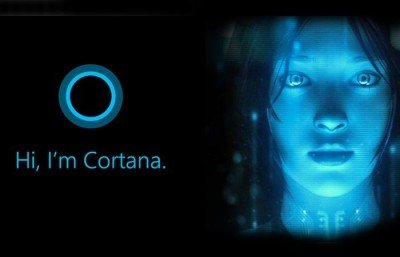 13 countries to get the updated Cortana
Ash also confirmed in his session that the Cortana update will be rolled out for both PCs as well as Phones. Adding to his speech, he said Microsoft is planning to add different languages and dialects in Cortana for different countries. Cortana currently is an English product in India.
Ash said,
There are all these different languages and regional dialects. That's the thing they are starting to think about… how to expand (to other languages". He further added, "Getting it right" for its "most important countries", particularly India, China, and Japan.
Explaining the updated version of Cortana, Microsoft wrote in an official blog post,
"Cortana has learned how to proactively make suggestions for you throughout your day. Cortana will be available above the lock screen, giving you quicker access to your personal assistant for common tasks across all types of devices without unlocking your PC. And only Cortana works across your devices – you can complete certain notification-based tasks on your Windows or Android phone, such as receiving and sending text messages, on your PC".
The lately announced Windows 10 Anniversary Update will also increase the use of biometric authentication for logging into computers. While there are already 270 million active Windows 10 devices running worldwide, the Company is aiming for 1 billion devices in near future.