Responsible for regulating competition between companies, the government of India's Competition Commission of India is (CCI) has initiated an antitrust case against Google. The CCI is an Indian regulatory body to protect consumers' interests and ensure freedom of trade in markets.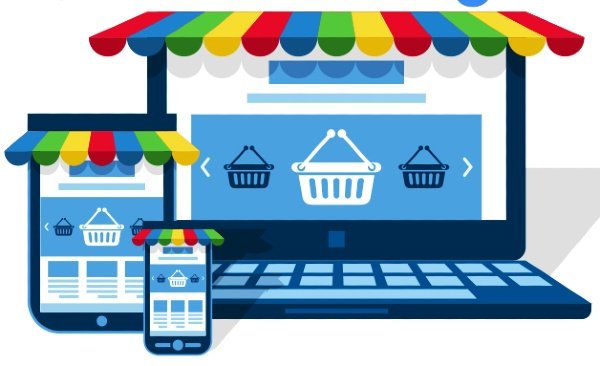 India initiates antitrust case against Google
Indian regulatory body is probing into Google's alleged malpractices. The case investigates claims that Google is abusing its 'monopoly' over the app market (Google Play Store) and the mobile ecosystem (Android) to promote its UPI payments app Google Pay.
Google Pay (formerly TEZ) allows users to instantly send and receive money over the National Payments Corporation of India's Unified Payments Interface (UPI) protocol. Google Pay competes with Walmart's PhonePe and Paytm.
Recently, WhatsApp also announced its in-app payments system (WhatsApp Pay) for Indians. If you are interested, here is everything you need to know about WhatsApp Payments.
"The Informant has alleged that Google, through its control over the Play Store and Android Operating System (OS), is favouring Google Pay over other competing apps, to the disadvantage of both i.e. apps facilitating payment through UPI, as well as users," the case document read.

"As per the Informant, this amounts to abuse of its dominant position by Google in violation of various provisions of Section 4 of the Act," it added.
The CCI is acting on the complaint from February 2020. Apart from the Android and Play Store, the case document also mentions some core Google services, including Search, Chrome, YouTube, and Gmail.
Last month, the United States Department of Justice filed an antitrust lawsuit against Google over its monopoly in the online search and ads market. Google has been subject to regulatory trouble for cutting off rivals from main distribution channels, including mobile search.
The DOJ alleges Google has "foreclosed competition for internet search" through agreements that cut off rivals from these main distribution channels. In 2018, the European Commission had levied a $5 billion fine on Google for abusing its control over Android to monopolize its search presence.