The United States Department of Justice has filed an antitrust lawsuit against Google, as expected. State attorneys general and federal officials have leveled serious charges against Google such as unlawful monopoly in the online search and ads market. The company has been on the regulatory radar for cutting off rivals from main distribution channels including mobile search. The news, however, did not affect Google's stock prices.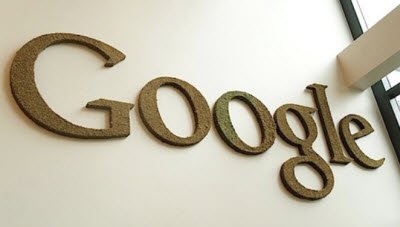 The United States vs Google antitrust war heating up
The DOJ lawsuit against comes under Section 2 of the Sherman Act, which makes it illegal to "monopolize, or attempt to monopolize, or combine or conspire with any other person or persons, to monopolize any part of the trade or commerce among the several States, or with foreign nations."
The basis of the complaint is Google's alleged monopoly over main distribution channels that promote Google's online search service (Google holds 88 percent of the U.S. search market).
According to the United States Department of Justice, Google with 94 percent of mobile search queries has "foreclosed competition for internet search" through agreements that cut off rivals from these main distribution channels, which play an important role in helping competitors achieve the necessary scale to challenge Google's dominance.
The DOJ also alleges Google has lowered the quality of search services and reduced choice, causing more harm to users. Furthermore, the DOJ has also accused Google of monopolizing the search ads market with a dominant 70 percent market share, allowing the company to charge more for inadequate return on investment (ROI).
Google's response
Following the lawsuit, Google put a lengthy blog post calling the complaint against the company 'dubious.'
"The Department's complaint relies on dubious antitrust arguments to criticize our efforts to make Google Search easily available to people," said Kent Walker SVP of Global Affairs.
Responding to accusations of locking up distribution by means of legal agreements with Apple and distributors of Android, Walker added:
"Our agreements with Apple and other device makers and carriers are no different from the agreements that many other companies have traditionally used to distribute software. Other search engines, including Microsoft's Bing, compete with us for these agreements. And our agreements have passed repeated antitrust reviews."
In 2018, the European Commission had imposed a $5 billion fine on Google for the way it operates Android to monopolize its search presence. It also raised concerns over how Google bundles its own services with Android.