Prime Minister Narendra Modi-led Government of India has found a solution to address privacy and security dangers posed by enterprise video-conferencing service Zoom. Instead of looking for ways to safeguard user privacy and security while using Zoom, the Government of India wants its citizens to stop using the service altogether for a home-grown Zoom alternative.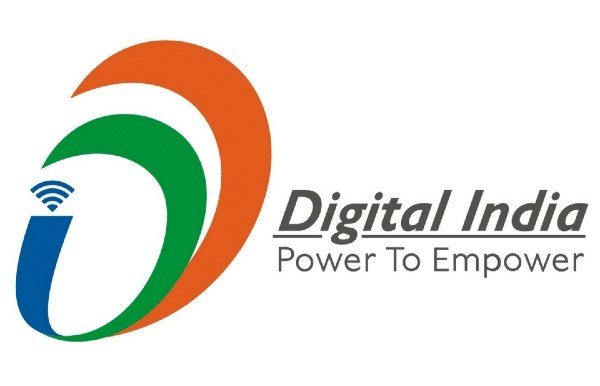 India wants to build own Zoom alternative
Recently, the Ministry of Home Affairs (MHA) termed Zoom an unsafe platform and prevented the official use of the service by the Government of India officials. The Home Ministry's advisory on the secure use of Zoom calls for a challenge that encourages local talent and expertise to create the country's video conferencing solution under the Digital India initiative.
The Ministry of Electronics and Information Technology (MeitY) announces an Innovation Challenge for Development of a Video Conferencing Solution under the Digital India Programme:
"During these unprecedented times brought about by the sudden outbreak of COVID-19 affecting all nations across globe and everybody stuck at home, working remotely. It is getting evident that in the coming days businesses are going to become more reliant than ever on the digital platforms to connect and communicate."
Rs 1 Crore 'Zoom' Challenge!
The consumption of remote work services has significantly increased since the COVID-19 outbreak. As a result, the Government of India is encouraging the need for India's video conferencing service that will take on the likes of Zoom and others.
But instead of employing a certain major software development firm to get the job done, the government has come up with something unique. Now, the MeitY is accepting applications throughout April 30 to participate in a challenge to build a video-conferencing service.
The challenge is divided into three stages: Ideation, Prototype, and Solution Building. 10 teams would be selected from the stage-1 and each team will receive a funding of Rs 5 Lakh to build the prototype. For stage-2, 3 teams will be shortlisted for the final stage and each of these teams will receive Rs 20 lakh. The winner will receive Rs 1 crore (Approx USD 130000) to build the final product.
In addition to Rs 1 crore, the winner will receive Rs 10 lakhs per year towards operations and maintenance, for 3 years after the first year of deployment.
The MeitY is also hosting a webinar on the subject tomorrow (April 22, 2020, at 3 PM IST).