In big news for enterprise video-conferencing app Zoom, the Ministry of Home Affairs (MHA) has finally issued an advisory that prevents the official use of the Zoom app by the Government of India officials, citing security concerns. Indian government's security advisory against Zoom comes following a series of issues with the service that came to light over the last few days.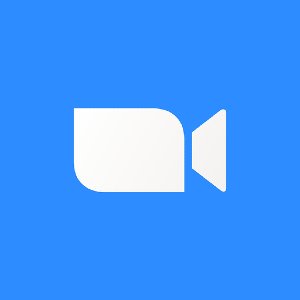 Indian government warns against using Zoom
MHA's advisory on the secure use of Zoom by private individuals is of significant importance since it highlights the issues that occurred not so long ago. It also references previous advisories issued by the Indian Computer Emergency Response Team (Cert-In).
The advisory concludes that Zoom is not a safe platform. The government has also issued guidelines to safeguard private individuals who still rely on the platform for private use.
In its recent press note, the Government of India's Press Information Bureau wrote:
"The broad objective of this advisory is to prevent any unauthorized entry into a Zoom Conference Room and prevent the unauthorized participant to carry out malicious attacks on the terminals of other users in the conference."
As per MHA advisory, the following are objective for security configurations in Zoom:
Set a new user ID and password for each Zoom meeting.
Enable waiting Room. This way, a user can enter only when the meeting host allows him/her to be part of the meeting.
Disable join before host feature.
Allow screen sharing by host only.
Disable 'Allow removed participants to re-join' option.
Restrict or disable file-sharing option unless it's required.
Lock meetings once all attendees have joined.
Disable recording of meetings.
End meetings as administrator once they are over.
Over the last few days, we have come across privacy issues with Zoom such as Zoomboming where unauthorized users manage to gain access to Zoom meetings and video calls to show inappropriate content. This combined with the growing consumption of Zoom posed certain challenges.
While Google and NASA have asked their employees to stay away from Zoom as far as the official use is concerned, Microsoft continues to push Teams as one of the alternatives to Zoom.