Microsoft has reiterated its privacy and security commitments concerning Teams, the company's enterprise communication app. In its detailed blog post, the company has revealed how it takes care of its users' data privacy. However, the timing of the Microsoft blog post couldn't be more relevant and interesting.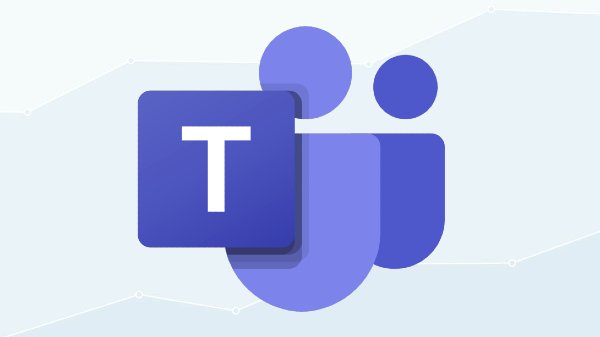 Microsoft Teams reiterates privacy commitment
In his recent blog post, Jared Spataro, Corporate Vice President for Microsoft 365, wrote:
"Our approach to privacy is grounded in our commitment to giving you transparency over the collection, use, and distribution of your data. Far from an afterthought, privacy is deeply ingrained in our company philosophy and how we build products."
Teams integrates with Microsoft's Office 365 subscription office productivity suite. First things first, Microsoft Teams doesn't serve targeted ads to its customers. For targeted ads to work, services require an understanding of their users' behavior. Teams doesn't serve ads, and it eliminates the need for tracking users. This has been one of the main talking points for the company.
Plus, Microsoft assures Teams doesn't track participant attention or multitasking in video meetings and deleted user data at the end of Office subscription. Microsoft Teams also claims to be transparent with regards to how it responds to third-party requests for data, courtesy of transparency reports on the Transparency Hub.
"We take strong measures to ensure access to your data is restricted and carefully define requirements for responding to government requests for data."
Of late, a popular enterprise video conferencing service Zoom has been facing widespread criticism over a series of privacy and security blunders that may have affected at least thousands of users.
John Shier, a senior security expert at Sophos Labs who has advised Zoom for Windows 10 users to stay alert about potential zero-day vulnerabilities, explained the situation when he spoke exclusive to me. The security and privacy issue with Zoom is related to a sudden increase in terms of Zoom consumption and the lack of enterprise IT and security teams monitoring the situation due to the ongoing work-from-home arrangements:
"The issue that we need to look at is the explosion of the usage of Zoom. And the way that it was originally designed was to enable enterprises to communicate with each other, in an enterprise setting where they have IT and security teams who understand how these pieces fit together in an organization."
Meanwhile, Microsoft has already stepped up the enterprise security with the help of the company's Defender Advanced Threat Protection (ATP). Microsoft also provides Teams users with privacy and security controls to manage who can be part of their meetings and access meeting information.