If you are a Microsoft Defender ATP customer, you can expect coverage for additional devices without requiring additional licenses in the wake of the coronavirus COVID-19 outbreak. In the last few weeks, the number of users working from home due to the coronavirus crisis is on the rise, which has introduced new privacy and security challenges.
Microsoft Defender ATP enhances enterprise security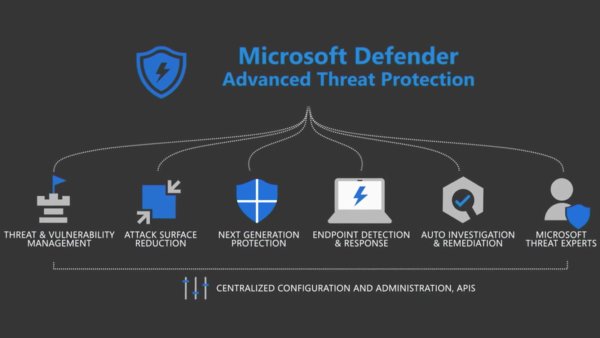 We know for a fact that attackers have been trying to benefit from the ongoing disruptions caused by the spread of the virus while the software giant Microsoft is trying to defend businesses and individuals against the influx of phishing and malware campaigns.
However, adjusting security policies to enable productivity from home could be a challenge. Microsoft wants to address those issues with Defender Advanced Threat Protection, which protects enterprise networks against advanced threats.
Microsoft Defender ATP customers can also expect guidance and support to expand deployment and help security teams identify and neutralize security threats.
In its recent blog post, Microsoft wrote:
"To help rapidly expand protection to the growing number of remote worker devices, we're offering guidance, recommendations, and tips so that you can stay protected, get the most out of your investment, and unlock additional tools that are available for you."
Microsoft Defender ATP allows users to licenses on a per user basis. For additional coverage, it allows users to secure up to five devices simultaneously. This way, users can enhance the security of multiple devices using a single Microsoft Defender ATP license.
Microsoft Defender ATP comes with built-in and cloud-based features that eliminate the need for deploying agents or infrastructure. It allows IT and Security teams to focus only on issues that may cause disruptions.
In addition to Windows 10 devices, Microsoft Defend ATP also covers devices running macOS, Windows 7, and Windows 8.1 operating systems.
"The onboarding wizard in the Microsoft Defender Security Center simplifies this process and guides you with the appropriate steps depending on the device."
Remote workers with Windows Enterprise or Windows Pro can enroll their devices in Mobile Device Management (MDM). Then, Microsoft Defender ATP will cover for those devices.