If you are a Zoom for Windows 10 user, you need to be careful about the security of your Windows 10 system. Recently, a vulnerability was found in Zoom for Windows clients. It could allow attackers to exploit and steal Windows network credentials. Although the issue appears to have been fixed, Windows 10 users are advised to take extra precautions on how to ensure the security of their computer and network.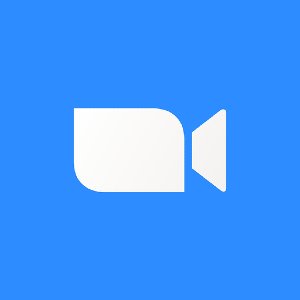 Since the on-going coronavirus COVID-19 outbreak, many companies have switched to work-from-home. As a result, consumption of Zoom continues to increase. However, security has become a huge pain point for companies during these challenging times.
Recently, Microsoft stepped up its security game to offer better security tools and services to enterprise companies and their employees working from home, courtesy of Windows Defender Advanced Threat Protection (ATP). However, individuals need to ensure some fundamental privacy and security measures.
Zoom users need to stay alert about zero-day vulnerabilities
John Shier, a Senior Security Expert at Sophos Labs spoke to us exclusively on how Zoom for Windows 10 users need to ensure the security of their network and system. He believes this is not the time to defer updates:
"Most consumer users of Windows 10 will have their auto-updates turned on by default, and now is not the time to defer the updates. Let the platform consume the updates as it needs to because it will make sure that if a vulnerability is found and patches are available, you will receive the updates and you will be protected."
He recommends users to enable auto-update for all their software that support auto-update capability. For example, web browser applications.
As far as Zoom is concerned, users are advised to keep themselves updated with the Zoom blog and follow the official company recommendations on how to protect video call sessions.
Shier also recommends users just shut down their Zoom client in case they are not actively using it, and make sure it's not running in the background:
"This way, it will prevent an accidental take-over of the Zoom client if another Zero-Day is out there that we don't know about."
The last few days have been difficult for Zoom, an enterprise video-conferencing service that has been facing flak over privacy missteps. Although the company has apologized and promised to fix these issues on high-priority, questions keep raising on how Zoom somehow overlooked these problems, which further led to a series of privacy blunders.
TIP: This post offers some Zoom Alternative Video conferencing tools.