In what could be good news for Zoom users, the enterprise video-conferencing service is enabling the Waiting Room feature much like premium, enterprise users. Zoom has enabled some of the privacy features like Waiting Room and additional password settings for free users and single Pro users.
Zoom opens waiting room, password settings for all users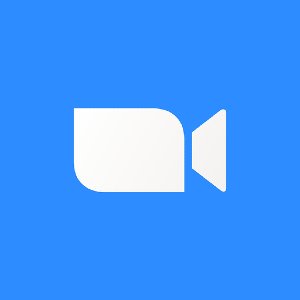 Zoom is also making it mandatory for all basic users on free accounts and accounts with a single licensed user to make use of additional password settings. Zoom has temporarily suspended the 40-minute limit for Zoom users with K-12 education accounts. Additional password settings apply to both meetings and webinars.
On its frequently asked questions (FAQ) page, Zoom wrote:
"These settings are designed to prevent unwanted participants from joining your meeting or webinar. These password settings will be locked for free K-12 education accounts and cannot be turned off."
As far as other accounts are concerned, additional password settings remain on by default. However, Zoom users can always eliminate the requirement for the password in user, group, or account settings at the time of scheduling a meeting in the Zoom web portal.
The introduction of these changes boils down to Zoomboming. John Shier, Senior Security Expert at Sophos Labs, explains:
"There are a bunch of features that already exist in Zoom that will allow you to prevent these people from coming in. For example Waiting Room where everybody joins and you have to approve each individual. You can add passwords to your Zoom meetings."
Interestingly, these same features are now available to nearly all Zoom users.
What is Zoombombing?
When somebody enters your conference without your permission or knowledge and then starts causing disruption. And we have seen it in many conferences where people are coming in and they are displaying inappropriate content like pornography or very simply just turning on their video and saying very awful and disturbing things to the participants.
Recently, the Federal Bureau of Investigation (FBI) issued a warning about 'Zoombombing' following several incidents of trolls hijacking into Zoom calls were reported.
Over the last few days, a series of privacy issues with Zoom has come to the limelight in the wake of a massive uptick in the usage of Zoom due to disruptions caused by the on-going coronavirus COVID-19 outbreak.