In case you wondering if it is possible to run Android OS on iPhone or how to install Android on iPhone, we have good news for you. A new method has come to limelight which allows iPhone owners to run the Android operating system, courtesy of Project Sandcastle.
Project Sandcastle is created by a company called Corellium. Well, the timing couldn't be more interesting as Apple is currently suing Corellium for developing an iOS virtualization tool on the grounds of infringing on its copyrights.
Project Sandcastle allows running Android on iPhone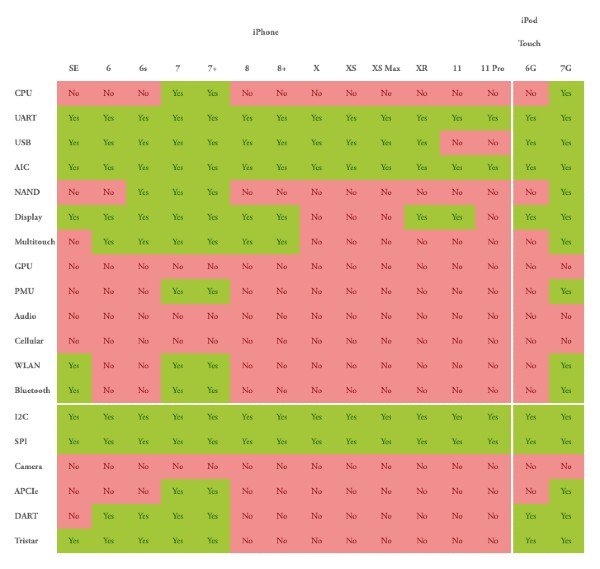 However, there are so many restrictions at the moment. For example, there is no support for GPU, audio, cellular, Bluetooth, camera, among other things.
The porting becomes easier with the help of Corellium's iOS virtualization tool, which preinstalls a number of apps on its Android 10 operating system for the iPhone. For example, it preinstalls an encrypted messaging app Signal.
However, it may not work with some of the recent iPhone devices, and for a reason: The process relies on a jailbreak, which only works on models from iPhone 5S to iPhone X.
In a recent video, Forbes explains how users can get their iPhone to run the Android operating system. Forbes tested the hack on iPhone 7 running iOS 13.3. Once the process is finished, users can get Android up and running on their iPhones.
In a nutshell, the hack uses Checkra1n jailbreak to circumvent the limitations of installing Android on the iPhone. The technique is based on a permanent unpatchable bootrom exploit. It allows users to gain more deep access to iOS.
Currently, the beta release of this method is available through a website called Project Sandcastle whose source code is available on Github.
"The iPhone restricts users to operate inside a sandbox. But when you buy an iPhone, you own the iPhone hardware. Android for the iPhone gives you the freedom to run a different operating system on that hardware."

"Our goal has always been to push mobile research forward, and we're excited to see what the developer community builds from this foundation."
It will be interesting to see how Apple and Android lovers react to this.