Microsoft announced that its digital voice assistant Cortana will support instant translations for its French, German, Italian, and Spanish versions of Windows 10. What does it mean? When a user is running Windows 10 in the above mentioned languages and require a quick translation of a phrase, he can simply turn to Cortana for help. The app will give translation in an instant. Users can either ask Cortana for a quick translation or they can simple enter texts and phrases and hit enter.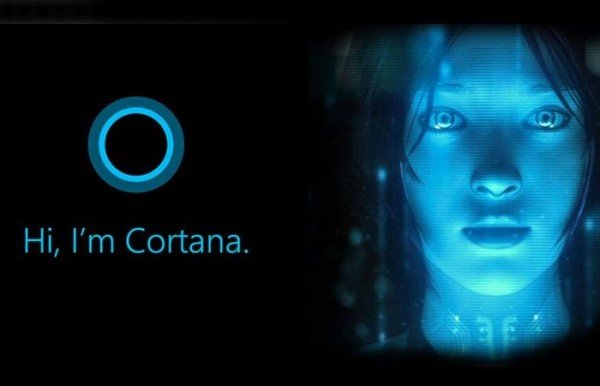 Instant Translation in Cortana
Translation has its uses in various fields and machine translation is also being increasingly used with dictionaries and thesauri in applications called translator workbenches. Realizing its importance Microsoft made the decision.
Microsoft Translator's mission is to break the language barrier by providing translation whenever and wherever you need it. In addition to being integrated into Cortana, you can also download the Translator app for Windows 10 to get translations from your webcam or to translate when you are not connected to the internet.
Microsoft Translator apps are also available for iPhone and Apple Watch, Android phones and watches, and it is integrated into a number of products such as Microsoft Office, Bing, and Skype Translator", report Microsoft blog.
The instant translation on Cortana is powered by Microsoft Translator. Microsoft Translator is a cloud based automatic translation service used by many business groups worldwide to enable their content to reach a global audience. It is available as a standalone app on Windows 10. The same standalone app is also available for Android and iOS devices, both smartphones and watches. Apart from these, other tools like Microsoft Office, Bing and Skype translator also use Microsoft Translator.
To find a complete list of the languages supported, visit here.