If you are a fan of Assassin's Creed game, then here's a good news for all the fans out there! Internet Explorer has joined hands with the developers of the game, i.e. Ubisoft, to launch the web version of the game 'Assassin's Creed: Pirates'. This is one of the games that were launched for Android and iOS mobile device. The game was launched on December 5, 2013.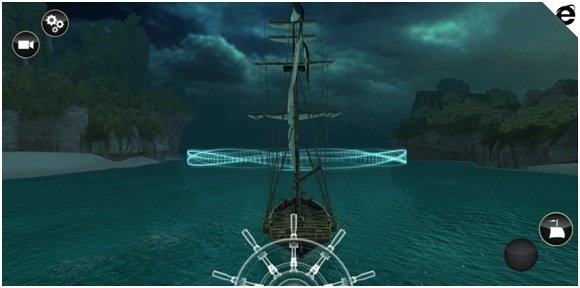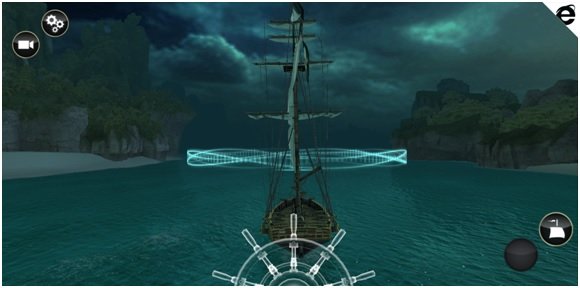 In an official blog Divya Kumar, Senior Product Marketing Manager of Internet Explorer mentioned,
"Today, we're excited to announce a new partnership with Ubisoft to launch the first ever Assassin's Creed title on the modern web with HTML5, 3D WebGL graphics, and JavaScript. The Assassin's Creed Pirates web-based experience is available today for free play in five languages worldwide."
In addition to this, Divya Kumar also mentioned that this new web-based game is based on the video game with the same name. In this game, the players can become Captain Alonzo Batilla. Unlike the leading characters of other series of Assassin's Creed game, Caption Alonzo is neither Templar nor Assassin. He sails his ship, along with his crew, through the Caribbean Sea in search of the treasure. During his journey, his path crosses with the Templars and Assassins. And gamers need to guide him through this exhilarating journey. Gamers can also play the real-time battles between Captain Alonzo's ship and other ships. Not only that, the game is affected by both weather and wind. These two factors will determine how players will proceed in the game.
Assassin's Creed: Pirates is full of exciting features. Every time the game begins, gamers will see variations in the original scene such as changes in weather, location and time of the day. If the gamers have split-screen browsing option, the game can be played in multi-player mode using Skype.
IE has brought one more excitement for the users along with this game. Players can build their own shader with Babylon.JS and they can win an Assassin's Creed Collector's Black Chest Edition as well as a Xbox One. For this, gamers don't need to be pro-developers as well! What else you would ask for!
Even if you haven't played any of the Assassin's Creed games before, you can certainly enjoy this one. IE has also provided the demo version of the game for the users. Try it and let us know what you think of the game.
Ahoy Matey! (P.S: Don't confuse these 'Pirate' words with the 8th Episode of Season 2 of Veronica Mars J!)