20 years back, the internet was made available to public and the whole world was introduced to the biggest revolutionary change in the way we communicate. Back then, people were amazed to see this new medium of communication; but very few knew the power internet was holding. CERN, the creators of World Wide Web, mention that
"The fact that they called their technology the World Wide Web hints at the fact that they knew they had something special, something big"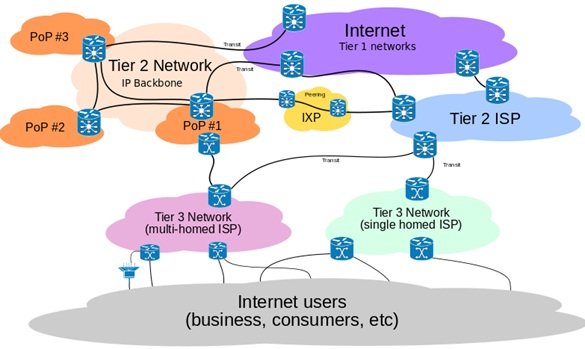 To celebrate this groundbreaking change, the CERN brought back to life the first ever webpage.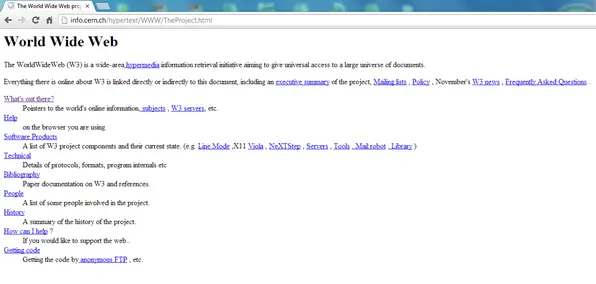 Technically, the world's first website was created much before the World Wide Web was brought into existence. The first website, which was launched in early 1990's by a British computer scientist, Tim Berners-Lee, included only text and instructions. The instructions were about how to use the World Wide Web, which was an Internet network, designed and intended for universities to share their research.
However, on April 30, 1993, the World Wide Web was made public and this was the true beginning of the internet revolution. "www" became the omnipresent line with which, users could access internet. Eventually, the 'first ever' website lost its crown of being the 'only' website. Internet changed its face many times after that and this website soon went offline. But, just to revive the old memories, creators of World Wide Web, CERN, restored this website and you can also have a look at it here.
CERN director general Rolf Heuer mentioned a statement,
"There is no sector of society that has not been transformed by the invention, in a physics laboratory, of the web. From research to business and education, the web has been reshaping the way we communicate, work innovate and live. The web is a powerful example of the way that basic research benefits humankind."
Today, internet has become an indivisible part of our lives. It has changed the way we communicate with our friends, family, colleagues, clients and the whole world. According to CERN, today approximately 630 million websites exist on the World Wide Web and it's still counting, since the time the first WWW website was born.