Well, Apple is known to have a loyal group of consumers, supporting them in all their decisions. Whether it is the decision of launching iPad Mini or a newer version of iPhone or iOS – this section of consumers have always stood up with Apple in their good as well as bad times. These consumers are always ahead in upgrading to any new product of Apple.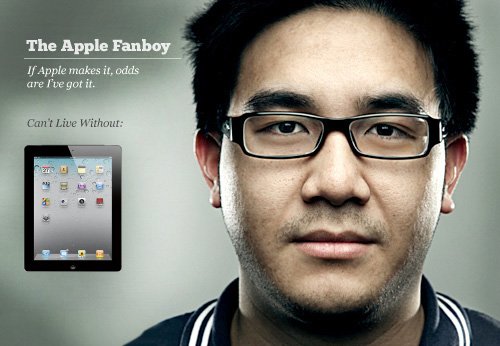 However a current study has revealed that  in recent times the number of 'Apple Fans' have fallen and now a considerable percentage of their consumers said that they won't be investing in any another Apple product.
A study by Strategy Analytics revealed that only 75 percent of iPhone owners in Western Europe say they are likely to buy their next phone from Apple, which was 88 percent in 2011.
If the report is true, it's an alarming situation for Apple. The report indirectly hints that Apple is losing the innovative edge and consumers are fully aware of that. So, instead of blindly investing their money in Apple products, consumers are now looking for their alternatives as well.
But Here's what Paul Brown, Director at Strategy Analytics' User Experience Practice has to say,
 "There is no doubt that Apple is continuing its success in retaining existing user base while attracting new customers…"
So, according to him, Apple need not worry about their position and should continue innovating new kinds of technology, and consumers will come automatically.
On the other hand, if the report comes true, there can't be a better chance for Microsoft, who just entered the Tablet  market with their Surface tablet. They will see this as a golden opportunity to increase their user base.
What do you think? Do let us know your views in the comments section.