Just a few days back Microsoft launched the Kinect Fun Labs. This service lets you scan yourself, create an Avatar, put your toys on screen and more!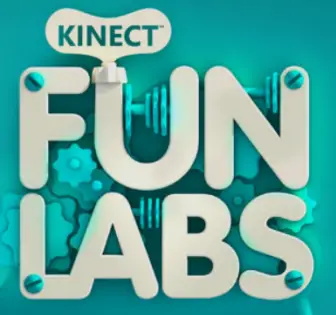 Kinect Fun Labs is a cool hang-out that allows you to play with the newest developments in Microsoft's Kinect technology.
Turn your living room into a 3D canvas of light and imagination. Use innovations in object scanning, background removal and finger tracking and more here.

Find innovative Gadgets such as "Kinect Me" and "Bobble Head". Utilize Kinect's people-scanning tech to turn yourself into an amazingly realistic avatar or talking bobble head.

Relive your favorite Kinect Fun Labs moments, and share them with your friends at KinectShare.com.
Do all this – and more at the Kinect Fun Labs.