Klout yesterday came up with some exciting announcements including its integration with Bing and Instagram. As per the announcement, Klout will now integrate users' Bing as well as Instagram accounts.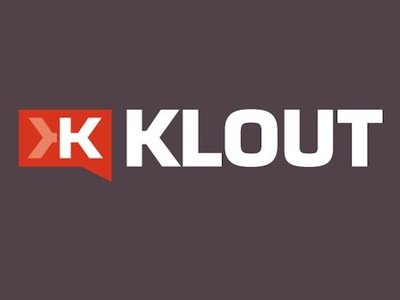 Klout and Bing
With its new official partnership with Bing, users can now connect their Klout account to Bing directly. The Bing search data will also integrate with Klout's algorithm and contribute in user's Klout scores.
Moreover, the Klout scores of high-profile influencers will also be displayed in Bing search results when they are searched by their name.
In an official statement, Bing said, We are excited to announce that Bing has added Klout scores to the information it displays about professionals and celebrities who are active on social networks or have a commanding web presence. So now, when you look for information on a coworker, you will see their Klout score, right next to information from their publicly available LinkedIn profile information, as well as links to their Twitter and Facebook accounts.
Klout and Instagram
Klout users, who have already connected their Instagram accounts with their Klout profile, will now see the changes in their Klout scores. While Klout partnered with Instagram long back but users' photos were not counted in the Klout scoring algorithm.
Instagram photos will now contribute in the overall Klout scores. Furthermore, the most popular Instagram pictures will be displayed in the Klout Moments section. The Klout users can now see the number of Instagram posts, followers, like and comments. Every user can see the scores summary on their dashboard.
In a nutshell, these affiliations of Klout with Bing and Instagram will bring significant changes to the Klout scores.