Did your printer stop working all of a sudden after you installed the June 9 security update on your Windows 10 computer? If yes, this news is for you. First of all, you are not alone. The recent Windows 10 updates essentially rendered a lot of printers useless.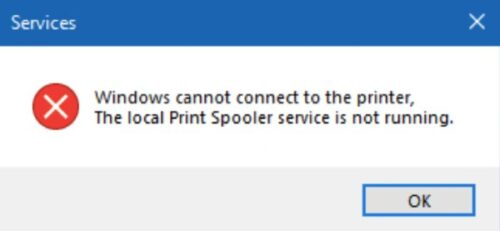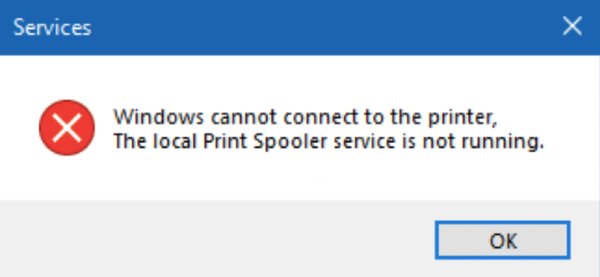 Microsoft fixes printer issues on Windows 10
After installing the June 9 security update, several Windows 10 users started reporting problems with their printer. Later on, Microsoft also acknowledged the update caused some printers to stop working.
Microsoft said that print spooler, which is a small application that manages printing jobs sent from a computer to a printer or print server, may error or close unexpectedly.
Now, Microsoft has released a fix for the following versions of Windows 10 operating systems, courtesy of an out-of-band optional update:
Windows 10, version 1803 –

KB4567514

Windows 10, version 1809 –

KB4567513

Windows 10, version 1903 – KB4567512
Windows 10, version 1909 – KB4567512
The update also affected Windows 10 2004 users. However, Microsoft has not delivered a fix for the affected users of Windows 10 2004 as of now. Here's what the company has to say:
"We recommend you only install this optional update if you are affected by this issue…Other affected versions of Windows will have updates released in the coming days."
As for affected users, the problem would occur when they are trying to print a document on their Windows 10 computer, and affected printers would run into some unexpected problems.
For example, printers affected by this problem would not be able to provide users with the desired output. And the Print spooler would throw an error also when users try to print from certain applications. Windows 10 users would either receive an error from the app or the app may close abruptly.
Since reinstalling the printer driver doesn't fix the problem, the only workaround at the moment is to download the June 16 update for Windows 10, version 1803, 1809, 1903, and 1909.
If you are facing a problem on your Windows 10 2004, you can either wait for the fix or roll back to one of the previous versions of the Windows 10 operating system.
Reportedly, the issue affected Windows 10 users with Ricoh, Canon, Panasonic, Brother, Toshiba, and HP printers.