Earlier this week, Microsoft released a security update – KB4557957 for all the supported versions of Windows client and server products including Windows 10 2004. But after installing the update, many Windows 10 users are facing problems with their printer.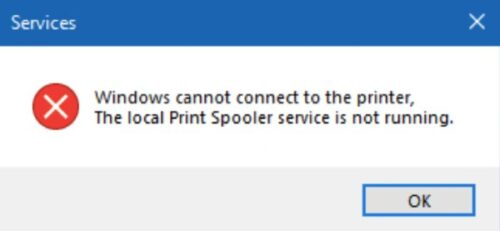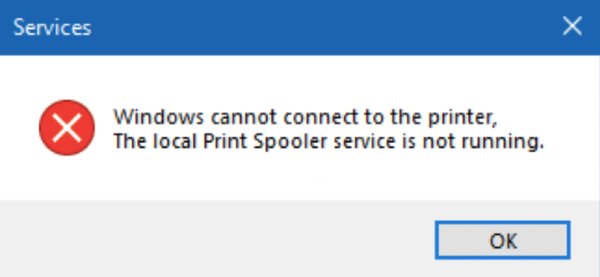 KB4557957 update renders some printers useless
Microsoft has also acknowledged that installing KB4557957 causes some printers to stop working. According to Microsoft, Print spooler, which is a small application that manages printing jobs sent from a computer to a printer or print server may error or close unexpectedly.
The problem occurs when Windows 10 users attempt to print a document. However, printers affected by this problem will not be able to provide users with the desired output.
However, the Print spooler error also occurs when users try to print from certain applications. Windows 10 users will either receive an error from the app or the app may close unexpectedly. Microsoft warns this issue might also affect software-based printers such as printing to PDF.
"Microsoft is working on a resolution and will provide an update when more information is available," Microsoft said.
Guess what? This problem is not limited to Windows 10, version 2004. A recent security update KB4560960 for Windows 10, version 1903 and Windows 10, version 1909 also renders some printers useless.
"The print job appears in the print queue and disappears as if it was sent to the printer but nothing happens," one Windows 10 user said. "Just guessing here but I think it's the SMBv3 security updates that did it."
There is no workaround available at the moment and reinstalling the printer driver doesn't help either. However, uninstalling KB4557957 brings printing back.
Reportedly, Windows 10 users with Ricoh, Canon, Panasonic, Brother, Toshiba, and HP printers are facing issues after installing the update.
This week, Microsoft issued a security patch for 129 vulnerabilities affecting its products.
Recently, Microsoft confirmed a weird issue affecting Windows 10 2004 users. Upon trying to draw using an Office app like Word, the external display monitor goes black. Microsoft is currently working on a fix.
Some Windows 10 2004 users who installed the KB4557957 update also reported issues that they were unable to open Microsoft Office apps. Affected users received the following error message:
'Windows cannot find "c:\program files\microsoft office\root\office16\winword.exe" Make sure you typed the name correctly, and then try again.'
Meanwhile, this issue was caused by Avast software and has now been resolved externally by the antivirus company by releasing an update to all it products.