The Microsoft Surface laptop/tablet computer is one of the best Windows devices ever created. The design is top notch from the Surface to the hardware inside, which is why Lenovo has chosen to copy it. Lenovo IdeaPad MIIX 700 is not just any ordinary copy, this is basically a carbon copy of the Microsoft Surface, and we only view this as a good thing.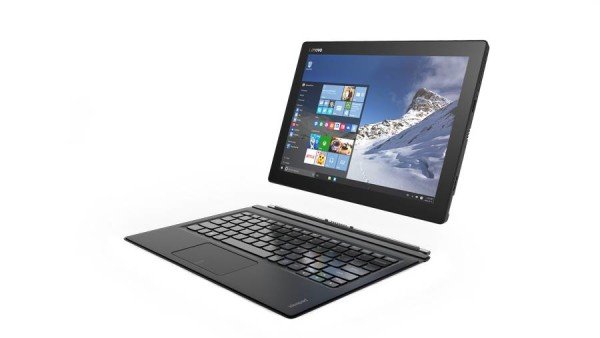 Lenovo IdeaPad MIIX 700
The device comes with a kickstand at the back that is similar to that of the Surface, and to make things even more interesting, it comes with a wireless keyboard that connects to it in similar fashion to the Surface.
Lenovo is calling this computer the Lenovo IdeaPad MIIX 700. The screen size is 12-inches, and the hardware on the inside varies. There's a version with an Intel M7 processor, and another with a beefy Intel i7 processor.
It also comes with up to 8GB of RAM, which should be good enough for most tasks. Furthermore, should you need it, there's a version with LTE and Intel's RealSense 3D camera. Bear in mind that the RealSense 3D camera can be used with Windows Hello.
The aim here is to release the IdeaPad MIIX 700 in November of this year starting at a price of $699.99. From our memory, that should be cheaper than the base model of the Surface Pro 3.
Overall, we like to think Microsoft is happy to see a cloned Surface Pro 3 laptop getting ready to hit the market. In our minds, the Surface Pro line was designed as something for OEMs to follow.
The success of the Surface Pro 3 seems to be gaining the software giant the desired effect.
Should this device by Lenovo turns out to be successful, along with the rumored Surface Pro 4, then we should keep an eye out for several laptops with similar designs in the future.