In the ongoing IFA Consumer Electronics Unlimited Show 2014, Lenovo announced new PC and laptops for the consumers with a perfect price tag. Lenovo announced Y70 Touch, the first 17-inch touch based laptop from its house and ERAZER X315, a gaming desktop that comes loaded with latest processor and graphics hardware.
Lenovo Y70 Touch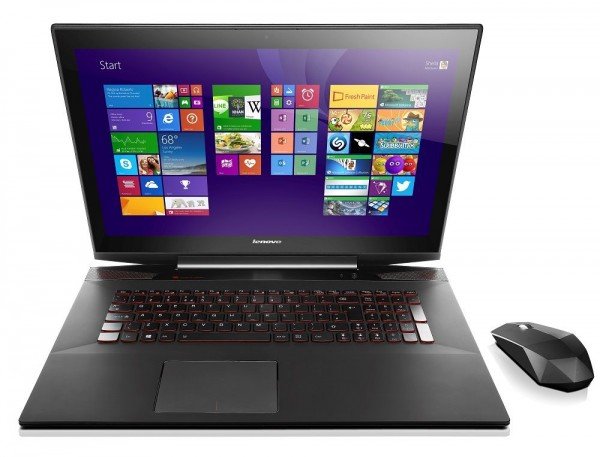 The Lenovo Y70 Touch is designed for heavy gaming and HD video playback, Y70 Touch comes with 4th generation Intel i7 based processor and NVIDIA GTX series graphics hardware. Y70 Touch is the largest and most powerful laptop released by Lenovo. Other remarkable features of the device are, it has amazing audio quality thanks to JBL stereo speakers and those subwoofers that comes paired with Dolby Advanced Audio technology, a vibrant backlit keyboard display which glows dimly hence adds a visual display to the laptop.
Y70 Touch comes with optical drive support i.e. it is capable to play both DVD as well as Blu-ray disc. The 5-hours battery life makes the laptop up and running for a long time on a single charge. It supports up to 16GB DDR3L RAM & 1TB of Solid State hybrid drive (SSHD) or 256 of Solid State Drive (SSD) storage which can be customized according to user requirement.
Lenovo ERAZER X315
Lenovo also announced ERAZER X315, an impressive, smooth yet powerful desktop PC which houses quad-core processor, AMD Radeon R9 graphics card and supports up to 2TB of hard drive. ERAZER X315 also comes with 7.1 channel sound support with Dolby entertainment which enhances gaming and full HD video experience to a next level. It has 12GB of RAM, four USB 3.0 with USB charging support, LED lighting and knight mirror's design to add futuristic look to the PC.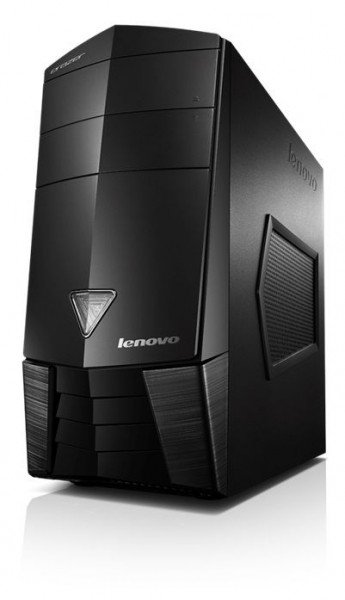 If you are heavy gamer or just a casual video editor looking for a laptop, PC then you should must consider either Y70-Touch or ERAZER X315 to make things easier for you.
Lenovo has priced Y70 Touch laptop for $1299 and ERAZER X315 for $599 and will be available from October 2014 & November 2014 respectively.