After the SuperFish mess, Lenovo has decided to start afresh. The company announced that it will ship cleaner, safer, adware-free and bloatware-free Windows PCs, by significantly reducing the number of pre-installed software on its systems.
Lenovo has been down in dumps since the last two weeks as shipping computer systems with a pre-loaded adware Superfish actually bummed out the leading hardware manufacturer. This adware could hijack encrypted web sessions and make PC users vulnerable to HTTPS man-in-the-middle attacks.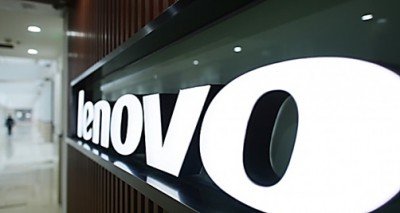 After an initial denial stance, the company has been working hard to resolve the issue. The team created an automatic removal tool, which could help users remove the Superfish malware from their systems. Furthermore, the company also joined hands with Microsoft and McAfee to counter Superfish.
The company is trying hard to regain its damaged reputation. It has now offered a free 6-moth subscription of McAfee LiveSafe service to the affected consumers as a compensation.
A post at Lenovo Newsroom states,
Our goal is clear: To become the leader in providing cleaner, safer PCs. We are starting immediately, and by the time we launch our Windows 10 products, our standard image will only include the operating system and related software, software required to make hardware work well (for example, when we include unique hardware in our devices, like a 3D camera), security software and Lenovo applications. This should eliminate what our industry calls adware and bloatware.
Lenovo also promised to post a detailed information about the entire range of software preloaded on their upcoming computer machines, and explain clearly what each application does.
It looks like Lenovo has decided to take a positive lesson from the fiasco. By announcing bloatware-free PCs, it is sure to make their PCs an attractive buy, as compared to the other crapware-riddled brands. If I had to buy a new Windows 10 laptop, Lenovo could well be my first choice, knowing very well that I wouldn't need to exorcize the laptop before I started using it.
We hope that other companies will not wait for an incident to occur, but instead take suo moto decisions and announce crapware-free PCs. Sure this decision would result in some financial losses – but in the long run, the Windows ecosystem is sure to win!