Razer is a brand that needs no introduction especially for the gaming folks this is the brand that has always listened to them and come out with some of the best gaming accessories. Now Lenovo has partnered with Razer to revolutionize the gaming devices by bringing a new range of co-branded Lenovo Y Series Razer edition devices.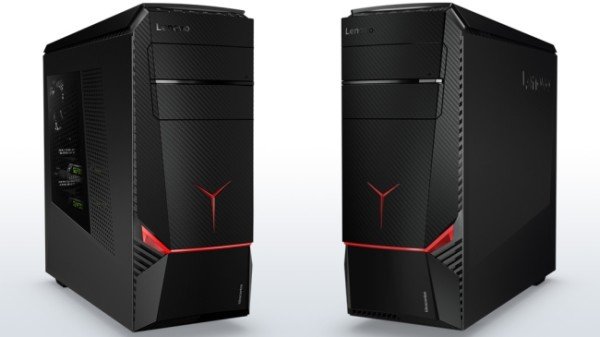 Lenovo Y Series Razer edition gaming devices
It goes without saying these gaming desktops are aimed at catering to the gaming niche, resulting in a co-branded line-up of gaming PC's. The said devices will bring to table cutting edge technology, high spec hardware and a finely tuned computing experience to suit the gaming fraternity. In all likelihood this partnership might also get extended to the other devices including Lenovo laptops.
Razer Co-Founder and CEO Min-Liang Tan said that
"This agreement opens opportunities to advance the gaming lifestyle through world class product in unprecedented ways. Lenovo is the world's #1 PC maker. Razer is the world's #1 gaming brand. Together we have the passion, insight and operational capabilities to delight and empower the PC gaming community worldwide."
Till now buyers looking out for hard-core gaming experiences have been buying the hardware a-la-carte and assembling it themselves, also called the gaming rigs. This is because of many reasons and the fact that the upfront cost of a branded gaming machine will be more than assembling is definitely one of them along with the increased level of customization in the assembled ones.
Lenovo needs to bring in a slew of gaming machines at varied price ranges and also allow the buyers to customize their machines this way they can open to a relatively less explored market of branded gaming PCs.