Lenovo has made an announcement that it would be shipping the 'clean', (Superfish-free) recovery media for free. This recovery media will make sure that the rather dangerous adware, Superfish, will be eradicated and won't reappear when users reinstall Windows from their recovery partition.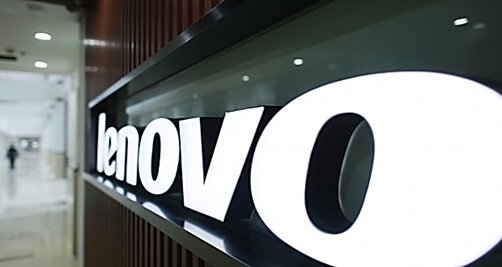 The laptops that were shipped between September 2014 and February 2015, have been affected by Superfish. The affected laptops may include E series, Edge series, Flex series, G series, Mix series, S series, U series, Y series, Yoga series and Z series models. However, the company confirmed that ThinkPad laptops are not affected by Superfish adware.
Lenovo had shipped its laptops with a pre-loaded adware called as 'Superfish'. The adware was able to put product and ad recommendation into the search result. As per the company, "The intent was to supplement the shopping experience."
However, Superfish also exposed the computers to the malicious attacks by attacking the SSL (Secure Sockets Layer) connections; thus threatening the online security of the computers. Lenovo had to face a lot of criticism and was bombarded with numerous lawsuits due to the Superfish adware and the potential danger it created for the computers. Lenovo's chief technology officer, Peter Hortensius admitted the mistake by saying "We messed up badly,". In his statement, he also claimed, the company wasn't aware of Superfish's ability to expose the user's Internet traffic to the malicious attackers.
Lenovo had also released a SuperFish Removal Tool, however the tool did not remove the malware from the recovery partition or backup image. So there was always the danger of Superfish reappearing on laptops, if a user reinstalled the OS from the recovery partition.
To fix the problem, Lenovo is now shipping the clean recovery media for free.