World's largest technology conference CES commenced with some intriguing innovations today on Monday, January 7, 2013. In the line of latest gadgets, Lenovo announced its new Windows 8 devices at the event.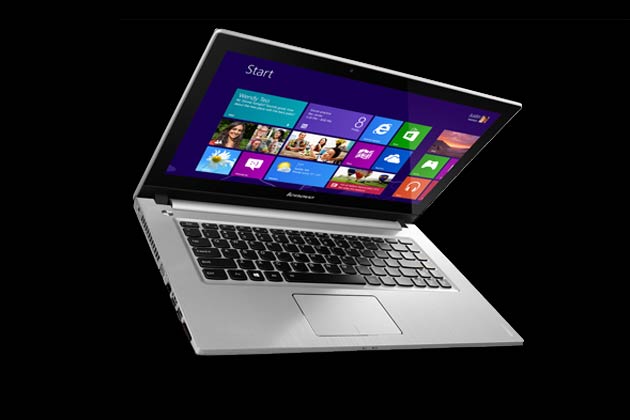 The captivating lineup from Lenovo includes IdeaPad Z Series laptops, IdeaPad U Series Ultrabooks and new models of IdeaCentre Horizon Table desktops. These are the first interpersonal PCs from the Company providing the features like multi mode, multi touch and multi-user.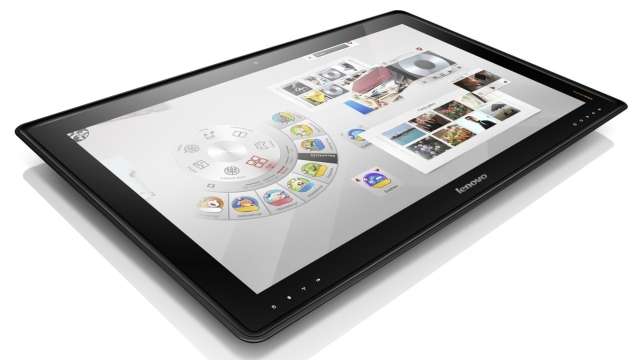 Talking about the Horizon technology PCs at CES 2013, Product Group President Lenovo, Peter Hortensius said-
"We've seen technology shifts across the four screens, from the desktop to the laptop, tablet and smartphone, and yet, while people have more computing power than ever before, there is still room for technologies like Horizon that bring people together. Horizon makes personal computing interpersonal computing with shared, collaborative experiences among several people". "Now many people can enjoy different photos, music and video on the same screen, and they can play games with our special accessories that blend physical and digital interaction. Horizon reflects our commitment to delivering the innovative products that define the PC Plus era."
The Z Series brings the latest-generation IdeaPadZ500 and IdeoPad Z400 laptops optimized best for Windows 8 touch friendly interface. These laptops feature 10-point touch and are powered by 3rd Gen Intel Core i7 processors. Latest NVIDIA GeForce graphics technology makes these laptops work faster. Stereo speakers and backlit AccuType keyboard are some other notable features. Lenovo is also scheduling affordable C series and super stylish A Series desktop.
Lenovo added yet another new addition to its Windows 8 lineup, the flexible Thinkpad Helix.  It is the slimmest Intel 3rd Gen Core tablet with 835g weight.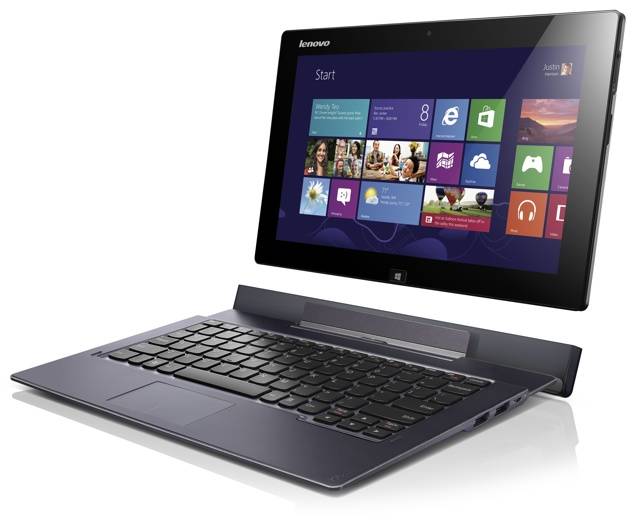 Thinkpad Helix features special "rip and flip" touch screen which allow users to use it in different modes like Tablet Mode and Stand Mode. The 11.6" big screen touts 1080p HD resolution and in-plane switching technology for good viewing angles.
Fully touch trackpad, NFC/LTE connectivity and 10 hours battery life are some other features of Helix ThinkPad.