LinkedIn has decided to reduce approximately 960 roles, which accounts for about 6 percent of the company's global workforce. LinkedIn CEO Ryan Roslansky announced layoffs in a letter to his employees. The Microsoft-owned professional social network is planning to cut hundreds of jobs across its Global Sales and Talent Acquisition organizations.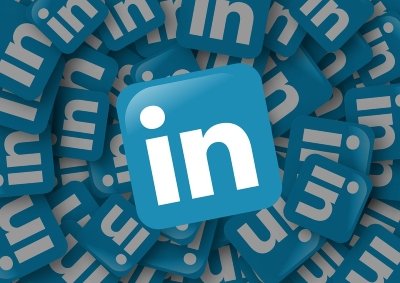 'We needed to make some hard calls…'
"When we took a hard look at the business, we decided we needed to make some hard calls," said LinkedIn CEO Ryan Roslansky in his letter to employees.
As a result of these layoffs, Linkedin is expected to go through certain changes to the way its business operates. LinkedIn has a separate talent media business in LTS, in addition to the product investment the company has made over the past two years in LMS. Now, LinkedIn says it is moving from two separate media businesses to a unified approach.
LinkedIn is also moving online in the wake of the pandemic as far as servicing small businesses through a field sales team is concerned.
"In GSO and GTO, there are roles that are no longer needed as we adjust to the reduced demand in our internal hiring and for our talent products globally," Roslansky added.

"While this decision will help us ensure that our company and platform are resilient and emerge stronger to reach our vision, there is simply no harder decision to make as a CEO."
However, LinkedIn will provide affected employees with financial aid, healthcare, career transition assistance, immigration support, and more. LinkedIn has decided to provide affected employees with a minimum of ten weeks of severance pay, in addition to due bonuses to eligible employees.
Affected LinkedIn employees in the U.S. will continue to receive health insurance benefits for one year. Outside the U.S., LinkedIn will provide affected employees with either 6 months of healthcare continuation or the cash equivalent in group premiums.
The job market in the U.S. and all around the world continue to remain affected by the overall economic slowdown triggered by the pandemic. Last week, Microsoft president Brad Smith projected hundreds of millions of people could lose their jobs this year.
Recently Microsoft reduced nearly 1,000 roles across locations ahead of the new fiscal year.
Meanwhile, you can check out best free Job Search Sites for searching jobs online.