LinkedIn confirmed this week that it's working on its own version of the ephemeral LinkedIn Stories feature. In an unexpected move, LinkedIn has decided to follow in Snapchat & Instagram's footsteps to implement a similar feature in its platform. Over the last few years, we have seen a growing number of social media and messaging apps employing stories that disappear after 24 hours.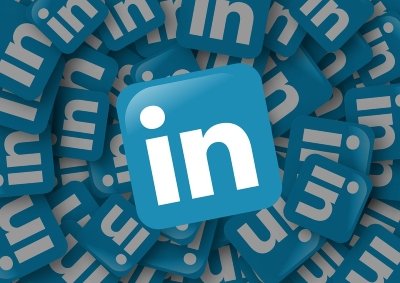 LinkedIn Stories feature is in works
Ephemeral stories on social media have been a grand hit! So naturally, everybody wants to do it. It's quick and easy to create and well, nobody has to remember what you said last week or a week prior to that. And now that almost every other social media and messaging app is cashing in on the growing popularity of ephemeral stories, it's hardly surprising to see even LinkedIn considering implementing it on its platform.
The idea behind ephemeral stories on apps like Snapchat and Instagram is to be quick, creative and create up to 15-second content that will no longer be visible to your followers after 24 hours (unless you highlight it on your Instagram profile).
Of late, if you've observed, LinkedIn is boosting efforts to make inroads into content creation and distribution. LinkedIn Editors division, in particular, focuses on creating content, which is relevant to specific interest groups and is easy to consume.
So, the bottom line is pretty simple and straightforward: LinkedIn has figured out that content is king and now it wants users to engage with content (created by users or LinkedIn itself), in addition to experimenting with new ways to help users create, distribute, and discover it.
Pete Davies, Senior Director of Product Management at LinkedIn, put it like this:
"Stories first appeared on Snapchat, with other platforms like Instagram and Facebook adopting them soon after. They spread for a good reason: They offer a lightweight, fun way to share an update without it having to be perfect or attached to your profile forever."
LinkedIn is a professional social networking and job discovery platform. So, it will be interesting to see if LinkedIn Stories will be a good fit. LinkedIn has already confirmed that it has learned about 'unique' possibilities of LinkedIn Stories in a professional context.
LinkedIn is currently testing LinkedIn Stories internally and will start testing it with users in the coming months.