How long does a company have to support a product? The short answer—Long.  Microsoft has supported Internet Explorer for a long time, especially for the businesses, but it stopped on 1/12/16. Now that Windows 7 support is limited to paid users, IE share has dropped drastically. Following this more, and more companies are dropping support for IE for their products. Today LinkedIn has updated that starting July 1, 2020, Linked will no longer support Internet Explorer 11 or below.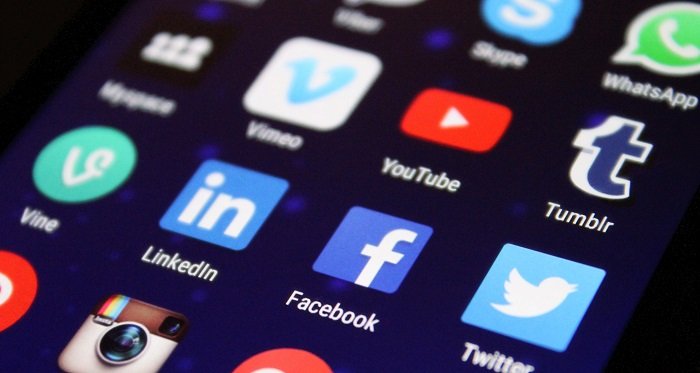 LinkedIn will no longer support Internet Explorer.
So if you been using IE for any reason, its time to move to modern browsers like Chrome, Microsoft Edge, or Firefox. Linked in recommends for optimal site experience, better encryption, and privacy support. They also recommend using current and previous major releases of the below-listed browser.
That said, the company cannot stop you from using older browser versions, but it can prevent you from access LinkedIn, and some features will not work as expected.
Supported Internet Browsers for LinkedIn
On Desktop: Microsoft Edge, Firefox, Chrome, and Safari
On Mobile: Safari, Chrome, and Android
Note: You can always use the LinkedIn App on smartphones for the best experience.
Still, have a problem? Its time to report it
Lastly, if you still have issues using the current browser, and then LinkedIn suggests to report about it.
Check if your internet browser needs an upgrade; if not, then try other browsers as a temporary workaround.
If the above doesn't work, then you can use the Contact Us Page of linked in to send a message with details. You need to explain the issue, browsers, and version you have tried, and a screenshot of the issue.
Internet Explorer has lived long enough, and its time that everyone moved to a better and secure browser. There is no support from Microsoft, and it is going to be only dangerous and insecure using it.