Microsoft Edge has changed a lot after shifting to the Chromium platform. The browser has been picking up new features steadily and is getting updates for better security. Now the folks at Microsoft have worked on feedback received by Mac users with Touch Bar.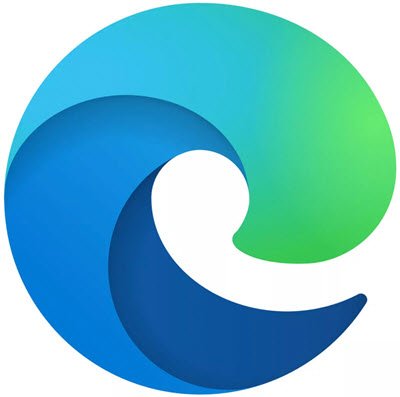 Edge now optimized for Mac Touch Bar performance
The company has worked and introduced a new revamped Edge optimized for Touch Bar performance. Below are the changes that Microsoft has made to better accommodate the Touch Bar offered on Macs.
Tab Scrubber
The Tap Scrubber is a feature that lets you take a look at all your open tabs. Furthermore, the tab favicons on the Touch Bar lets you quickly browse through the tabs and open the one you want.

One of the issues was that users were scrubbing open tabs, the Touch Bar quickly shifted to suggestive typing and it was hard to get back scrubbing options. Microsoft has fixed this and now Edge will offer suggestive typing only once the user starts typing. Users also gave feedback that the color of the Touch Bar made it hard to see the favicons. Thus the color of the backplate is now changed.
Media Scrubber
The Edge also gets improvised Media Scrubbing features. Apparently users confused the Media Scrubber with Volume Button as both looked identical. Now, the look of background and knob  of the scrubber has been changed thus making the experience "media-like."
Now the Edge browser gets Time Stamp which shows how far you have scrubbed the video. Furthermore, the scrubber will also show 'time elapsed' and 'time remaining' dynamically while you are scrubbing through the video.
Lastly, the Edge browser now adds support for RTL languages and the list includes Arabic, Hebrew on the Touch Bar. Microsoft is also adding new features like Picture-in-Picture mode on Touch Bar. This is expected to make viewing videos easier and multi-task effortlessly. Microsoft is also evaluating the best way to add developers' tools to the Touch Bar.