The Korean Acapella group MayTree has become the new YouTube sensation with their mouth-talented Windows boot-up tunes. The group has come up with a new video that shows the right mix of skills and talent can be used to recreate accurate Windows boot-up sound effects.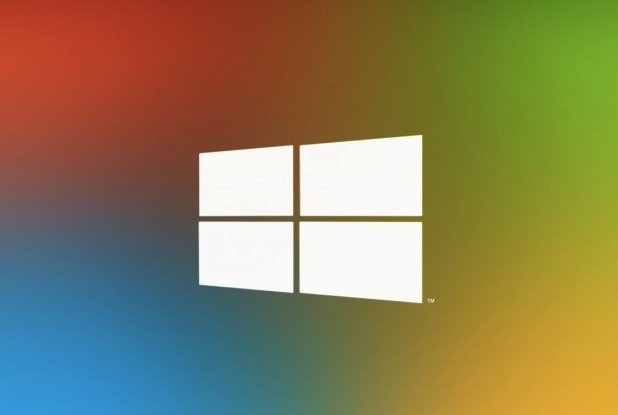 The Korean Acapella group Maytree  perfectly recreates Windows sound effects
This group of five extremely talented people pulls up an impressive performance in a short 28-second video. The compilation starts the Windows XP and Windows Vista startup theme, then perfectly emulates USB plugging in and ejecting sounds. Later it adds a Windows error beep and finally proceeds to the end with the Recycle bin crunch sound. All of it appears very realistic.
At the 15-second mark, they manage to perfectly emulate the sound-effect of ejecting the USB device. Listening to it, I bet, you'll have images of your Windows XP and Vista Desktop experience flooding back.
MayTree, has been around in the digital space for over 20 years (since the year 2000). As such, it has a vast library of videos on its YouTube channel. Like this video, the performance of the group in all videos appears nothing short than impressive and wholesome.
The brief Windows montage seems to be the group's first foray into eerily accurate sound effects emulation. We hope it becomes a trend. Many netizens who came across the video lauded the group for their effortless singing and creativity.
MayTree has also recreated a Mario soundtrack. However, judging by views, the Windows sounds seem to be more popular and the first to capture the ears of people across the world.
If you don't want to take my word for it, watch the video yourself!
While the 4 members in the background attempt to recreate sound effects, you can see Maytree's lead lady holding a tablet for visual cues.