Digital health services provider MDLIVE announced that it has tied up with Microsoft Corporation. The collaboration will allow the Chicago based healthcare solution provider to offer its subscription based "Virtual Medical Office software platform" to its paying customers via the Skype for Business solution.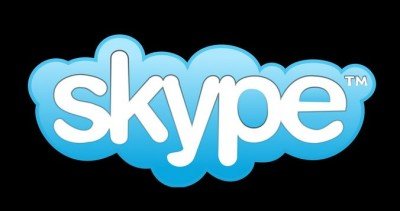 The collaboration will propel the cloud based solution provider to become the first company in U.S to offer "digital health services" through Skype to heath care practitioners, dispensaries and hospitals.
Microsoft Corporation had recently announced the launch of its enterprise scale "Skype for Business platform". Skype is an acquired product of the Redmond based technology behemoth. The Skype technology platform allows users to communicate virtually via the internet through the medium of voice and video. It also allows the transfer of files and documents in real time through its platform.
The world's largest software provider has integrated its Skype for Business platform into its Microsoft Office Suite, there by offering a seamless experience for its users to make video or voice calls through a variety of devices which include desktops, laptops, tablets or smart phones. In order to make it more attractive to its enterprise customer base, Microsoft Corporation has incorporated "enterprise-level security" into the Skype platform.
MDLIVE hopes to use the Skype for Business platform to connect health care seekers to their care givers via its "secure, and seamless digital" cloud solution. This was disclosed by MDLIVE Chief Executive Officer Randy Parker who went on to explain that his team is excited to be working with Microsoft Corporation on the noble endower of connecting physicians virtually with their patients irrespective of geographic inhibitions. He went on to express confidence that by the use of the robust Skype technology platform of Microsoft Corporation, their cloud based Virtual Medical Office platform becomes even more secure and in line with the various regulatory requirements which govern the health care industry.