Microsoft is celebrating 20 years of the MVP Award program. With the MVP Summit underway, currently in Bellevue & Redmond, Microsoft has found it fit to talk about the first MVP Awardee.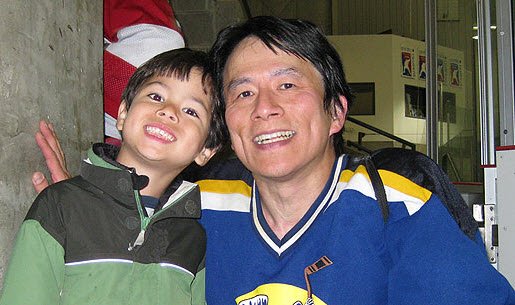 Calvin Hsia, a developer who lived in Hawaii, wrote a program that could download, organize and tabulate hundreds of daily forum messages on CompuServe. He then published a list of hundreds of the forum's "Most Verbose People," as he liked to call them.
Microsoft saw value in that verbosity, so much so that the members of "Calvin's List," along with its creator, Calvin Hsia, became Microsoft's one of the first Most Valuable Professionals (MVPs).
The MVP Award helped Calvin Hsia gain a reputation as a FoxPro whiz. One fine day he got a call from a senior Microsoft executive asking him, if he wanted a job at Microsoft. He handed the phone to his wife — who after listening for all of 30 seconds, said "No thanks," and hung up. The young couple eventually changed their minds and made the move to the Seattle area.
"Our MVPs are incredibly important to the company," said Calvin Hsia, now a senior software development engineer (SDE) on Microsoft's Visual Studio team. "They help our customers, they act as beta testers and they give us honest feedback. They're huge for us."
This year Microsoft honored 3,800 MVPs across 90 Microsoft technologies.  Go here to find out how to become a Microsoft MVP and what it all means!