Microsoft has pulled the wraps from its new Microsoft 365 Personal and Family subscriptions. The new plans will replace the current Office 365 plans. Office 365 will become Microsoft 365 beginning April 21st and the subscription starts at $6.99 per month for one person and $9.99 for the Family plan which includes up to six people.
Microsoft 365 Personal & Family features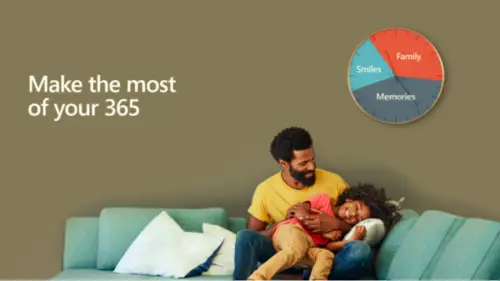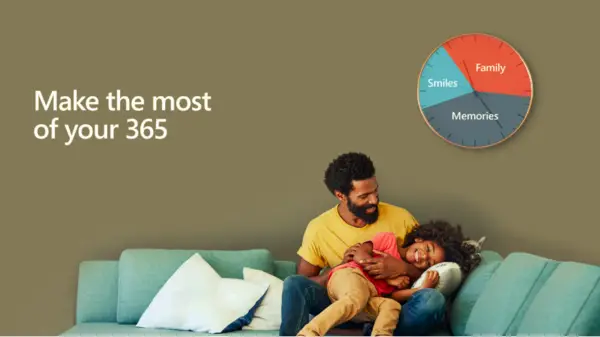 It is not just the plans that are changed. Microsoft is expected to add two new features to Microsoft 365 Personal and Family subscriptions. Firstly, a new Microsoft Family Safety app will be added alongside new features for Microsoft Teams.
The Microsoft Family Safety app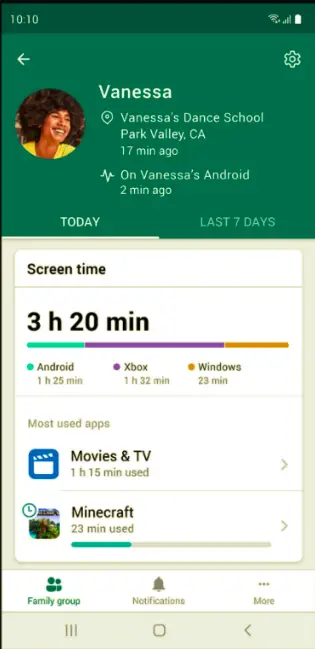 Microsoft Family Safety app is designed to keep your kids safe online. As far as support is concerned, the app will be available on Windows 10, Xbox and will also be rolled out for Android and iOS.
"Microsoft Family Safety empowers families to help protect their loved ones by giving them the tools and insights to start a conversation promoting healthier habits online and in the real world. The new Microsoft Family Safety app is the only app that manages screen time across Windows PCs, Android, and Xbox while also giving you peace of mind when your kids aren't home."
The app will ensure children's online safety by allowing parents to block websites, set screen time and also impose spending limits. Moreover, parents will also be able to track the browsing history and location history. In other words, parents will be able to monitor and safeguard their children against online abuse.
Microsoft Team will be available for everyone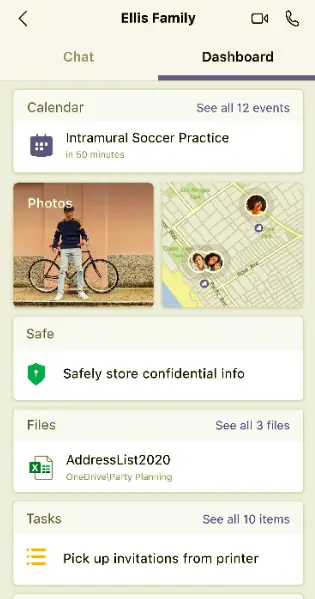 Until now Microsoft Team was restricted to enterprise use. Microsoft has now announced that Team will be available for consumers in the form of iOS and Android apps shortly. Interestingly, the consumer version of Microsoft Team is aimed towards family and friends. Furthermore, Microsoft Team will also offer a dashboard that organizes all events, to-dos, locations and much more.
In the recent past, Microsoft is focussing on software services beyond Windows. Apps like Microsoft 365 are platform agnostic and offer similar experience across all platforms. With the Microsoft 365 Personal and Family, consumers like you and me will stand to benefit.
Microsoft Editor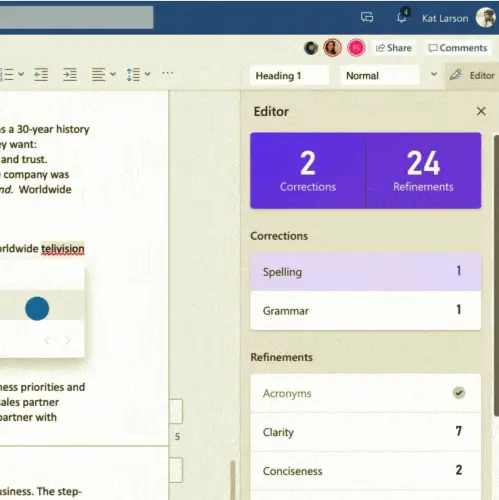 A new AI-powered Microsoft Editor that is available in more than 20 languages has been unveiled. Microsoft Editor is also available as a standalone browser extension for Microsoft Edge and Google Chrome. The new features is capable of checking your work for plagiarism, helps you rephrase sentences, and also offers suggestions when it comes to clarity, conciseness, formality, and more.
AI-backed PowerPoint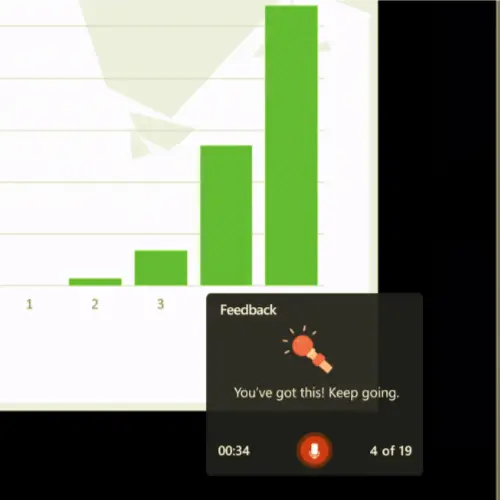 New PowerPoint Designer will help you communicate efficiently and be more creative. Microsoft 365 subscribers will have access to more than 8,000 images, 175 looping videos, 300 new fonts and 2,800 new icons all of which will help in creating stunning visuals. Furthermore, you will also get real-time feedback during the presentation.
Strike a balance between work life & personal life with new Outlook features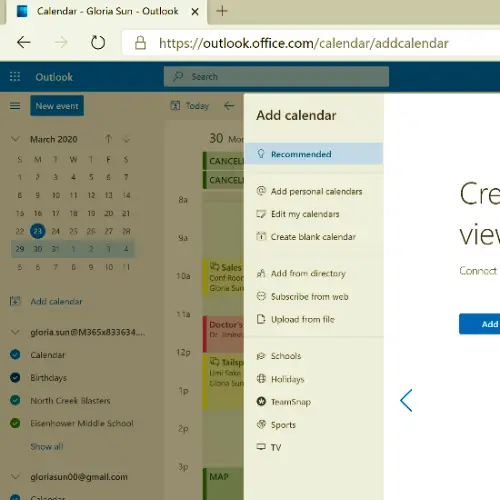 New Outlook feature brings in all your commitments across work and life in one place. In other words, your personal calendar can now show work appointments and vice versa. Microsoft has expanded Play My Emails on Android. This feature uses Cortana and helps you catch up on emails by playing it aloud.
Money in Excel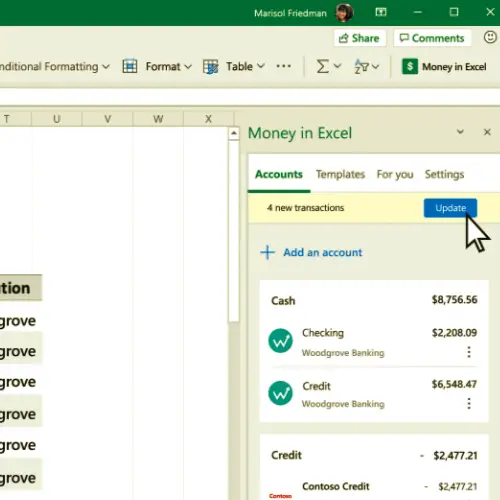 Excel sheets are used for almost everything. Microsoft has now added a new feature that will help you manage finances. Money in Excel helps you track, analyze and manage your spending. You will also be able to connect bank and credit card accounts to Money in Excel and create a workbook. The new features will help you in managing your finances and analyzing spending habits.
Microsoft 365 Personal & Family subscription plans details
Microsoft Office 365 will become Microsoft 365 Personal and Family starting from April 21st. The Microsoft 365 Personal and Family subscription includes everything that you already get in Office 365. The list includes 1TB of OneDrive cloud storage per person, 60 Skype out minutes for calling mobile phones and landlines, security features that will protect yours from malware and phishing attacks, technical support and all the new features mentioned above.
Microsoft 365 Personal is priced at $6.99/person/month. Meanwhile, the Microsoft 365 Family is priced at $9.99/month and can be used by as many as 6 people. All the other features remain the same on both the subscription plans, the only difference is that Microsoft 365 Family can accommodate up to six members while the personal plan is for only one person.