Microsoft is hoping to continue with its plan to launch the Xbox Series X video game console before the end of the year, but due to unforeseen problems, the company must adjust how it markets this console to fans. There is no way for the company to hold offline conferences, therefore, what are the options?
Well, in a recent announcement, Microsoft has made it clear that every month beginning on May 7, the Xbox Team will showcase new games from the Xbox Series X to keep fans excited throughout the entire year. The company is calling this new marketing initiative, Xbox 20/20.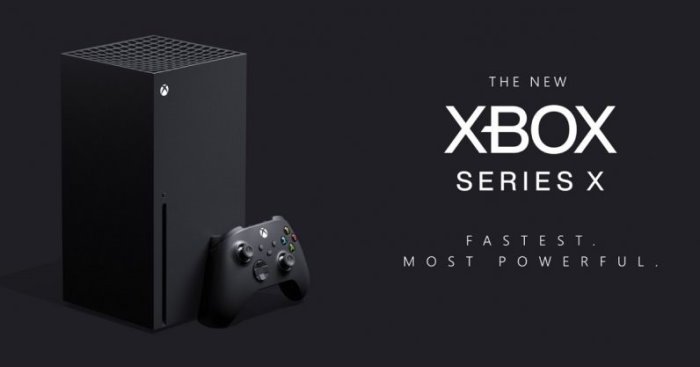 Microsoft announces Xbox 20/20
Games are not the only thing fans should look out for, but new Series X features we've never heard of, and possibly, the reveal of the rumored Xbox Series S, which is a less powerful version of the Series X that won't cost a lot to acquire.
Here are some of the things you should look out for during Xbox 20/20:
Our goal remains to launch Xbox Series X and Halo Infinite this Holiday
All 15 Xbox Game Studios teams are hard at work on next-generation games for Xbox Series X and Xbox Game Pass
The best development teams around the world are working hard to have their games ready to play on Xbox Series X this holiday
For PC players, we plan to support the community by making all our major releases at launch available with Xbox Game Pass for PC, including Halo Infinite, Wasteland 3, Minecraft Dungeons and of course, Microsoft Flight Simulator.
We have new updates and titles lined up for Xbox Game Pass for console and PC
We're expanding Project xCloud into new countries and on new devices—and later this year Project xCloud and Xbox Game Pass will come together, enabling you and your friends to play together in more ways.
We should point out that if you're expecting to see a ton of exclusive Series X games on May 7, then you'll be disappointed. The software giant made it clear that in July of this year, the Xbox Team will focus on showcasing games from Xbox Game Studios.
This is not a surprising move seeing as July is the month of E3, and that conference has been canceled until next year.
Where to watch Xbox 20/20?
Mixer.com/Xbox
Twitch.tv/Xbox
Facebook.com/Xbox
Twitter.com/Xbox
YouTube.com/Xbox for the 4K stream
If you're a fan of Xbox or a person with immense interest after the reveal of the Series X, then get ready for a show.
Visit the official Xbox news page for more information.