Microsoft Antimalware Support for Windows XP finally ends today. As announced last year, Redmond giant was providing the anti-malware updates for the security apps running on Windows XP till July 14, however, the support for Windows XP ended in April 2014. As of today July 15, 2015, the operating system will no longer get the anti-malware signature and engine updates.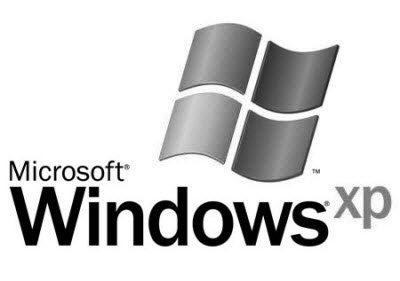 "We strongly recommend that you complete your migration to a supported operating system as soon as possible so that you can receive regular security updates to help protect your computer from malicious attacks", says Microsoft.
Despite the fact that Windows XP is the third most commonly used operating system worldwide, it will no longer get the support from Microsoft, and has now become vulnerable to all kind of virus attacks and malware. It will now become even more prone to malicious virus attacks. Corporates using Windows XP may now face security issues, and may have to resort to using 3rd-party security software,
If you are still using Windows XP, it is strongly recommended to upgrade your operating system to a newer version of Windows. The best option would be to migrate from Windows XP. Users are suggested to use the proper plans to upgrade the operating system to Windows 7 /8  or higher.