After LG, Samsung, Asus, Sony, Dell, and Xiaomi, Microsoft is now ready to strength its strategic partnership with Lenovo. The Redmond giant recently announced via blog post that the Lenovo premium devices running on Android will now come preloaded with the Microsoft productivity apps. The list includes Microsoft Office, Skype, and OneDrive. The companies also signed a cross-licensing patent agreement ensuring a healthy and vibrant technology ecosystem. The agreement covers Lenovo as well as the Motorola devices.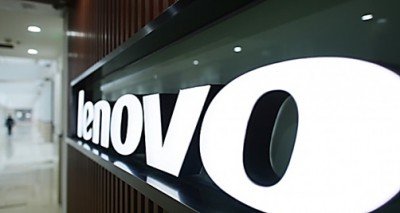 Microsoft Productivity Apps to be pre-loaded on Lenovo Android Device
Talking about the deal Nick Parker, corporate vice president OEM Division, Microsoft said, "Microsoft's thrilled that our productivity apps will be pre-installed on Lenovo's premium devices. The marriage of Microsoft's apps and Lenovo's Android-based devices will enable customers around the world to be more productive, more connected and achieve even more."
While no other details about the specific Lenovo devices are revealed, all we know that millions of Android-based Lenovo devices with Microsoft apps will be shipped worldwide over the next few years.
The globally expanding strategic collaboration of Microsoft and Lenovo will provide an innovative user experience for Lenovo premium mobile users.
Christian Eigen, Leader of Corporate Alliances, Lenovo said, "Our collaboration with Microsoft will create new opportunities for our customers to take advantage of some of Microsoft's most popular apps. Installing Microsoft apps and services on our devices will bring additional value to consumers around the globe."
Moving ahead with its focus on providing the cross-platform services Microsoft recently 3 business productivity apps for Android smartphones namely Sprightly, Connections and Kaizala.
Know more about the deal from Microsoft newsroom.