As Google is facing a proposed law that would require the tech giant to either pay Australian news sites or leave the territory, Microsoft Bing is ready to leverage the void if Google is to exit the Australian market.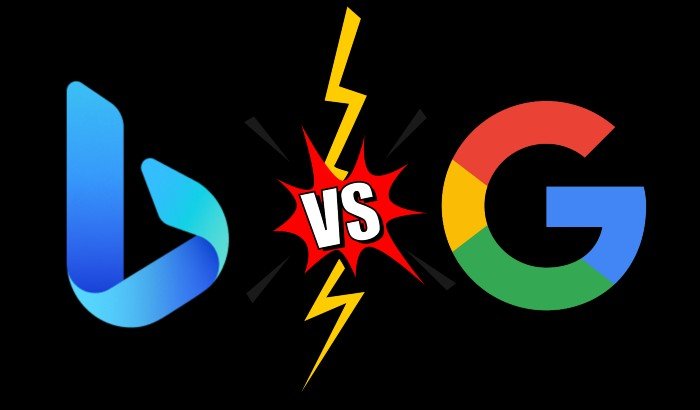 Google's loss could be Bing's gain
The competition between Microsoft Bing and Alphabet's Google Search has never been a head-on-head one, even when both companies are committed to offering a better search experience. It is because the market shares of these browsers are at two extremes. Some regulatory changes in Australia may change the case — at least when it comes to the market, though.
Scott Morrison, the Prime Minister of Australia, indicated he has spoken with Microsoft CEO Satya Nadella about this potential development. Nadella seems confident that Microsoft Bing can serve the Australian market even if Google decides to exit the market. Considering that the Australian administration is moving forward with the proposed law, the company will have to comment sooner.
The law in question was proposed by the Australian government recently. According to this improved view on things, Google or Facebook cannot merely copy Australian news websites and show them to the users. Instead, the tech giants will have to pay a specific remuneration to these websites — to access the content alone. Although Alphabet Inc has reached such agreements in the past in other regions, it's unclear whether a similar situation could happen in Australia.
Unlike other countries that have asked Google to pay for the content it allegedly copies, Australia has a relatively big market. Deciding to pay individual news sites would impact the overall revenue the search engine giant has from the market. For reference, the company had a total profit of $104 million in 2019, from an overall gain of $3.7 billion.
$3.3 billion in the entire amount was contributed by advertising alone. It is clear why Google doesn't want to pay individual news sites from this revenue. If the numbers indicate the company's growth, the law will render Google at a severe loss.
In related recent news, Google has agreed to pay French publishers for news. Could this be the trend that will be set for all?
Read: 5 areas where Microsoft Bing Search outperforms Google.