A few hours ago Google blocked Microsoft's YouTube app for Windows Phone. Microsoft is obviously not happy about that. Following to the story, David Howard, Corporate Vice President & Deputy General Counsel, Litigation & Antitrust, Microsoft pinpoints the reasons for this conflict.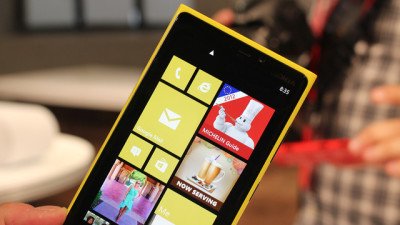 In the blog post posted on TechNet, Howard says that Microsoft did everything Google asked it to, well, almost everything, but it is Google that isn't being transparent. Blaming Google for providing "limited openness", Howard writes about the unfair practice by Google when it comes to dealing with Microsoft.
"We know that this has been frustrating, to say the least, for our customers. We have always had one goal: to provide our users a YouTube experience on Windows Phone that's on par with the YouTube experience available to Android and iPhone users. Google's objections to our app are not only inconsistent with Google's own commitment of openness, but also involve requirements for a Windows Phone app that it doesn't impose on its own platform or Apple's."
For those of you who are not aware of it, Google had asked Microsoft to make their app on a new coding language and standard called HTML5, which though brings more support with it also clubs some technical challenges. Android and iOS developers don't have any such restrictions, and both are officially approved and supported by Google.
"It seems to us that Google's reasons for blocking our app are manufactured so that we can't give our users the same experience Android and iPhone users are getting" "The roadblocks Google has set up are impossible to overcome, and they know it," adds Howard.
To begin with, Microsoft had provided built-in support for downloading videos from YouTube, and no advertisements in its original app. After the first strike, Microsoft removed the download functionality and featured the ads support. But Google find this ad implementation framed in the wrong way. Howard writes that Microsoft is willing to comply with Google on this,
"We've asked Google to provide whatever information iPhone and Android get so that we can mirror the way ads are served on these platforms more precisely,"
But Google hasn't shared that information yet. At the end, Howard requests Google to stop blocking Microsoft's YouTube app.