With the release of Windows 11, version 22H2, both Microsoft and Intel have discovered incompatibility issues affecting certain versions of drivers relating to Intel Smart Sound Technology (SST). If your computer hardware is powered by an Intel 11th Generation Core processor, then you are more likely to come face to face with this incompatibility problem.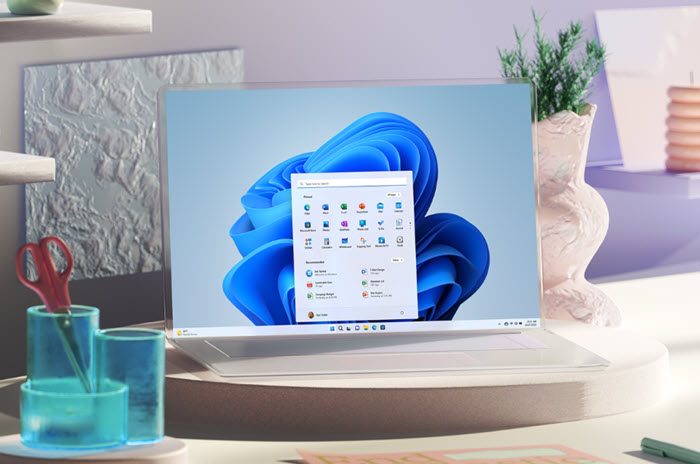 Windows 11 22H2 Update blocked on some Intel systems
According to Microsoft, devices running Windows 11 with the affected SST driver might see an error along with a blue screen. The specific driver affected is called Intel® Smart Sound Technology (Intel® SST) Audio Controller, and it can be found under System Devices via the Device Manager.
The official filename of this driver,is called IntcAudioBus.sys, and the version number attached to it is 10.29.0.5152 or 10.30.0.5152.
Now, in a bid to safeguard your upgrade experience, Microsoft has decided to put a hold on offering Windows 11, version 22H2 to users with the problematic driver. The update will not be released until a fix is carried out, and we are not sure when that might happen.
A possible workaround
If you want to bypass the safeguard, you must first check the official website of your computer manufacturer to see if an update was recently released for the SST driver. The update needs to be a later version of the ones we mentioned above.
After you've updated to the newest release, there should be little to no problems with upgrading your computer to the latest version of Windows 11. Also, one must bear in mind that after updating the SST driver, it could take up to 48 hours before Microsoft offers the upgrade to your computer.
In a situation where an updated driver is not yet available, then y our best bet is either to wait for a while or contact your manufacturer directly in hopes of getting some answers. Also, we must note that it is not recommended to manually install Windows 11, version 22H2 until the driver issue has been rectified.