Microsoft has been doing a great job bringing in a majority of Windows 10 Mobile apps to the Windows Store alongside the Windows games. This idea seems to align with the ideology of Continuum and the fact that Microsoft wants a equalized experience that is device agnostic. Facebook and Messenger apps are tailor made for PC usage, but that being said they do come with an updated set of features. The new apps also come with built in experience inclusive of Live Tiles which will let you quickly browse through the posts, messages and photos without leaving your home screen.
Instagram, Facebook, Messenger apps to come to Windows 10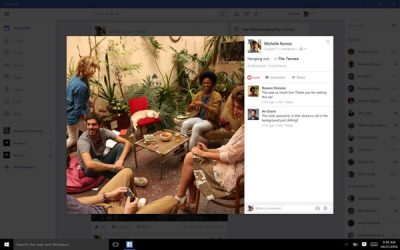 Facebook app is expected to find its favorite with most of the Facebook users on Windows 1o PC as it lets you know about your family and friends in a glance. Furthermore, reading articles and sharing them becomes more easy as you already have access to an in-app browser. The latest reactions feature has also been implemented in comments alongside notifications that let you know about birthday, event reminders and other stuff that is currently trending.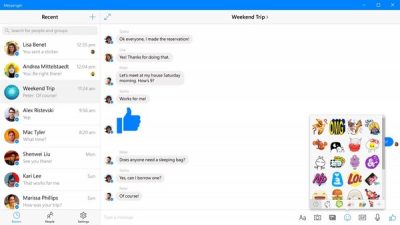 The Messenger app was already available as a web app, but the new app seems to be improvised in many ways. For instance, the photo sharing, group conversations have been prioritized. If you don't want to miss your important notifications all you need to do is pin it up at the start menu so that the love tiles will keep you informed.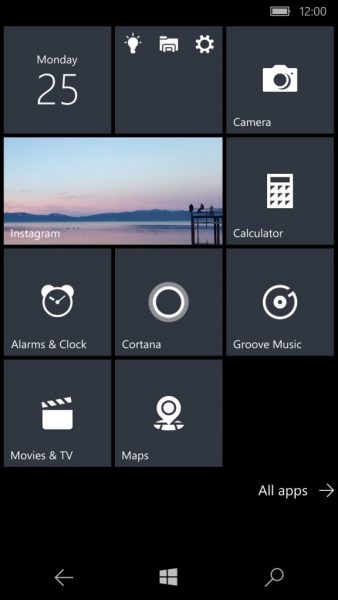 The Instagram app is expected to be rolled out with all the prominent features inclusive of Direct Messaging, updated Search and Explore. Just like the other two apps Instagram also supports live tiles so that you can just pin it on start screen.
All the apps mentioned above are already on the Windows store and you can download the same and give it a spin.