Microsoft Build, the company's annual flagship developers' event, kicks off May 19. The two-day event will bring together the developer community under, a virtual roof which is going to deliver a whole different experience to attendees this time around. In a nutshell, Microsoft is hosting an online-only virtual Build conference this year. So, you can tune into live streams of the event, which will consist of a series of announcements. But the major attraction is that the Build conference is open for anyone to join this year.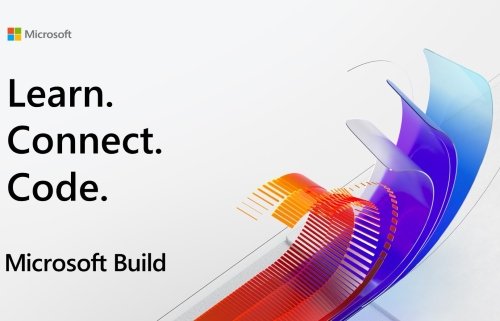 Microsoft Build 2020 opens free registrations
In its recent blog post, Microsoft had this to say:
"we're excited to share that registration for an all-new virtual Build experience is now open. We can't wait to bring together our community of developers to learn, connect and code together."
Microsoft Build 2020 will kick off with welcome remarks from the company CEO Satya Nadella. It will be followed by a developer session with Scott Hanselman – Principal Program Manager at Microsoft.
An entry ticket to Microsoft Build usually costs $2,395. However, Microsoft has waived off all ticketing charges associated with Build this year given the challenging circumstances. As a result, there will be a lot of content available for attendees to stream this time around. Additionally, Microsoft Build 2020 will also host Livestream on Twitch.
Panos Panay, the company's chief product officer will also make an appearance at Microsoft Build 2020, reports The Verge. According to them, the list of speakers includes Julia White, Scott Guthrie, Kevin Scott, Rajesh Jha, and Mark Russinovich, etc.
Microsoft Build 2020 registration process is live at mybuild.microsoft.com.
Aiming to support developers, Microsoft has also announced new lower pricing for Visual Studio Codespaces, which was previously known as Visual Studio Online. This way, developers can create dev environments that are accessible over the cloud.
Last month, GitHub announced that some of its core features are now accessible free for everyone, including those who are currently on free accounts.
The 48-hour Microsoft Build 2020 will start on May 19 at 8 AM PT or 11 AM ET.