GitHub, a Microsoft-owned company that provides developers community with an open-source software development version control system, has announced that some of its core features are now accessible free for everyone, including those who are currently on free accounts.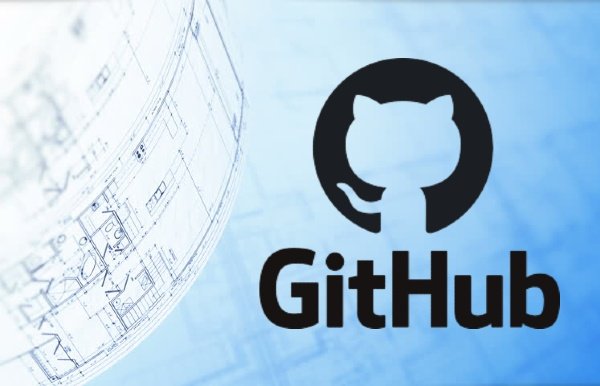 GitHub is now free for everyone
In its recent blog post, GitHub CEO Nat Friedman had this to say:
"We're happy to announce we're making private repositories with unlimited collaborators available to all GitHub accounts. All of the core GitHub features are now free for everyone."
GitHub allows software developers to collaborate over projects and the platform has a ton of features to offer that makes remote collaboration between the teams easier.
Now that GitHub is making its platform more widely available to everyone, core features such as private repositories with limitless collaborators are now available for all private software development teams around the world.
In addition to unlimited private repositories and collaborators, GitHub provides teams on free tiers with 2,000 Action Minutes per month at no additional cost.
GitHub Actions allows developers to automate their software workflows with the help of CI/CD, project management, code review, packages, among other things. In case your team needs more advanced features like code owners or enterprise features like SAML, you can simply upgrade to one of the paid GitHub plans.
GitHub has also reduced the price of its monthly paid Team plan to $4 per user. Earlier, the same plan used to start at $9 per user. Meanwhile, if you are an existing GitHub team subscriber, you will have your bills automatically reduced in the next billing cycle.
GitHub wanted to implement this change for the last 18 months. However, the company was waiting for its enterprise business to reach to a level where GitHub could afford to enable access to its platform at no extra cost for the rest of the world.
"I'm happy to say that it's grown dramatically in the last year, and so we're able to make GitHub free for teams that don't need Enterprise features."
All GitHub is trying to do here is remove price as a barrier in the wake of the coronavirus COVID-19 pandemic that has disrupted the workplace operations to a significant extent.