After the acquisitions of email App developer Acompli in December and popular Calendar App Sunrise in February, Microsoft has now bought LiveLoop, an Office Collaborator App, to share PowerPoint Presentations online easily. LiveLoop helps multiple users to simultaneously collaborate on PowerPoint Presentations. Microsoft has not disclosed any financial details as of now, but said that they will use the team from LiveLoop and it's technology to build collaboration across Office applications.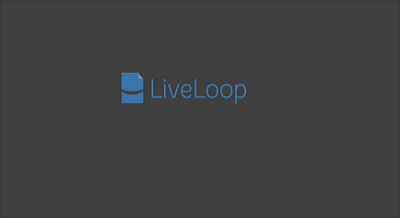 Microsoft buys LiveLoop
LiveLoop allows users to share Power Point Presentations a URL and any one can access the Presentation from anywhere without installing any software.
Microsoft in a statement said that,
"We are excited to welcome the talented team from LiveLoop to help build great collaboration across Office applications, part of our strategy and vision to reinvent productivity."
A statement from the LiveLoop website says that,
"You can view and present from any device, including a Smartphone, so whether you're an attendee or a presenter, you can take your next meeting from the beach."
Thus, now there will be no need to any online meetings software. The view will be synchronized with the presenter's slide. Presentations can also be updated at any time.
Microsoft did not reveal any of it's future plans of how it is going to use LiveLoop. But, the acquisition is going to make all Office applications and services available on all devices, irrespective of the OS.
LiveLoop is not accepting any new users as a result of the deal and it is going to shut down it's services on April 24, 2015. So, user data and all presentations will be permanently deleted on that date. LiveLoop has therefore requested all it's users to download their data before April 24.