Microsoft's Research and Development (R&D) unit based in South Korea will be disbanded by the end of next month. As per the report, Microsoft announced last year to move the headquarters for its Asia-Pacific Research and development center to Beijing. The announcement also included the relocation of 21 R&D employees in Seoul.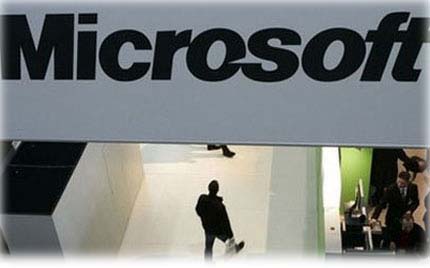 The Microsoft officials based in Seoul used to be working on localization of Windows services and products, but since 2000 its 21-member team started working on Microsoft technology directly with the Company headquarters in Redmond, Washington.
Talking about this relocation, Microsoft officials said, "The R&D team was an organization that was under the U.S. headquarters, and it also had a direct report line to Redmond. We believe it will not have much of an impact in our operations here since it did not belong to the Korean branch in the first place."
The work orders are sent to 10 R&D Seoul based employees for now. Remaining 11 positions are yet to be decided. The remaining 11 R&D employees have the open option to shift to the support programs of the firm or to relocate in any another department in Seoul.
The relocation of headquarter however has nothing to do with the business of Microsoft Korea as per the statement given by the company. The only motive of shifting the headquarters to Beijing is to improve the operating efficiency of Microsoft's global Research and Development labs which basically include the locations like Bangalore (India) Beijing and Cambridge.
The shutdown schedule for Korean R&D center is not yet decided, reports The Korea Herald.
UPDATE:
Microsoft has responded saying that it had "made adjustments to its Office workforce in South Korea. With work completed in a particular product area, some roles have been redeployed to Office in their Redmond headquarters, consolidating with the Office team there.  Some roles moved to other areas within Microsoft. Some employees chose to accept severance packages and leave the company."